,
Spring in the wardrobe: 7 fashion trends this season
We waited for the calendar spring. In the meantime, she comes into her own, we are studying current fashion trends.
Fashion trends change with speed, but that's no reason not to follow them. Catch the trends of this spring and transform:
Ballet shoes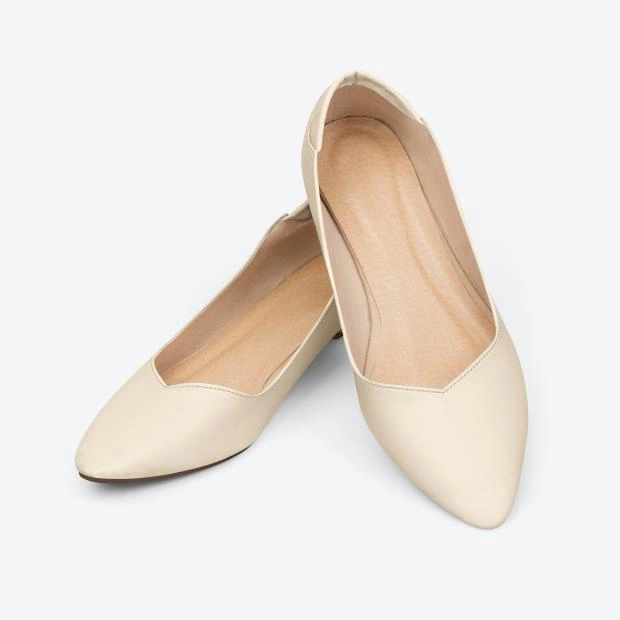 These comfortable shoes "for all occasions" today can be worn the same way as in the 2000s - with thick socks, jeans and tops, as well as in combination with romantic skirts and dresses.
Colored tights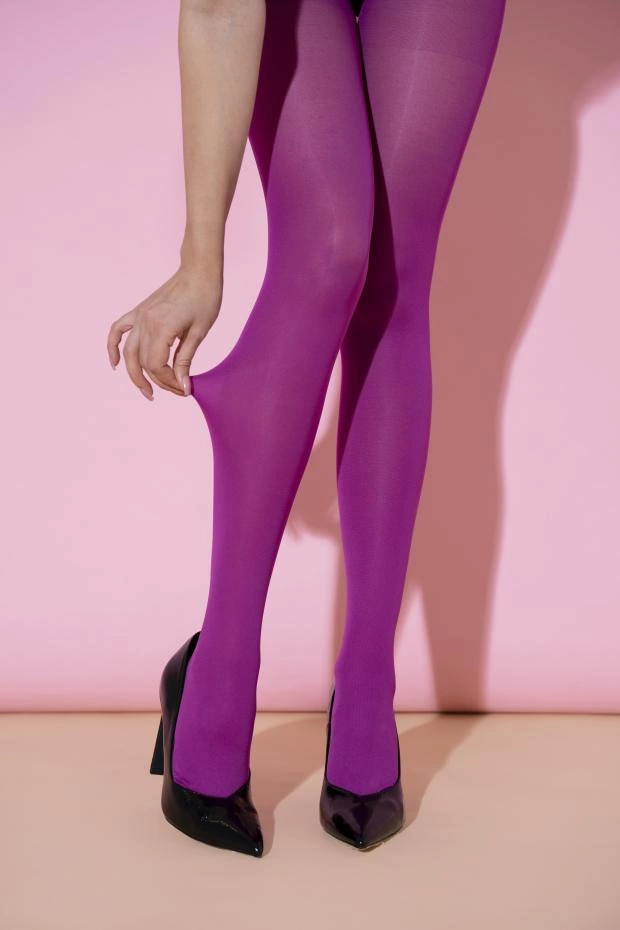 If you like bright colors, feel free to put on red/purple/green tights, a skirt, complete the look with a shirt and go ahead - conquer the world! This season, bright tights are relevant.
Headbands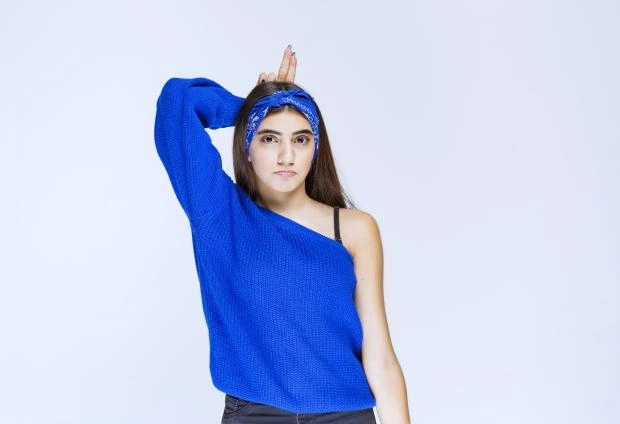 If Bella Hadid and Nicola Peltz are wearing them, why are you worse? This stylish accessory will complete your sporty/street look.
Checkered skirts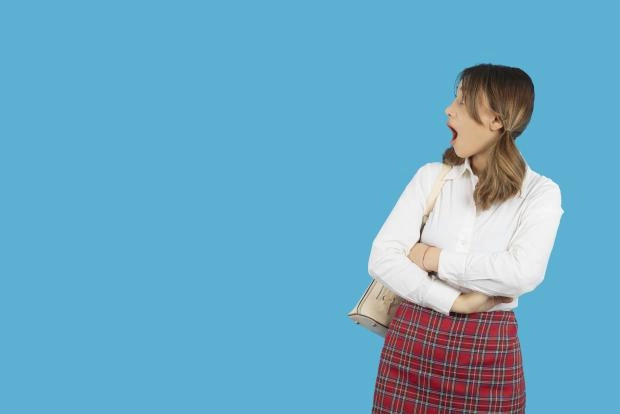 Children of the "dashing" 90s, who played to the tracks of the Tatu group in cassette recorders, will appreciate the comeback of this trend. As adults, a plaid mini can also be worn outside the walls of an educational institution, complemented by any shoes - such a skirt is combined with sneakers, shoes, and boots with heels.
Gaiters
Another thing that is in harmony with any footwear is to wear them with uggs, ballerinas, and sneakers... The choice is limited only by your creative imagination!
Sheer Tops/Dresses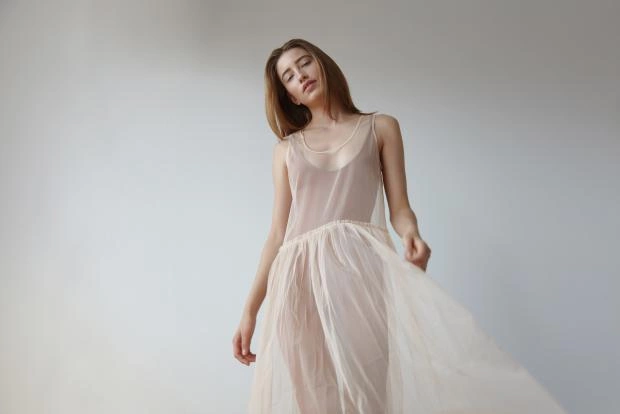 Do not be afraid, no one forces you to wear such extravagant wardrobe details on your naked body. Wear a tight-fitting T-shirt under such a dress (or a jacket over it) and be sure that you are irresistible.
Olympics
If you have your (or even your father's / mother's) olympic shirt lying around in your closet - put it on and you will again be a star (as then, in the 90s). The already mentioned Bella Hadid, for example, wears a medium-length skirt with an olympian. You can follow her example or compose your own urban look.