,
Charlize Theron went from brunette to blonde again
The 47-year-old actress demonstrated a new image in Paris when she visited the Dior show.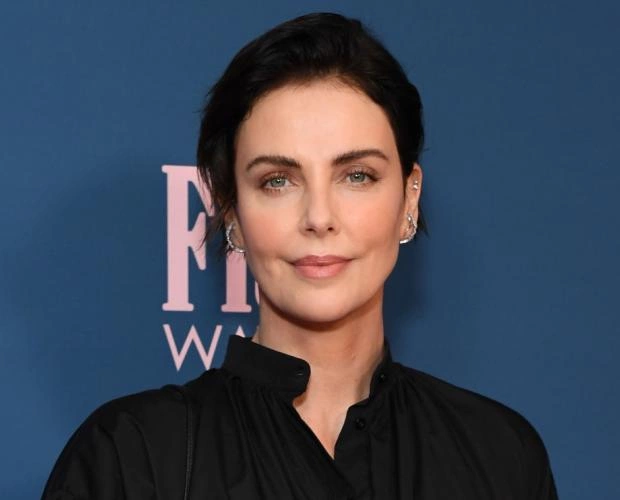 The return of Charlize Theron to the blonde became a topic of discussion at Fashion Week in the French capital. At the Dior show, the actress appeared in a chin-length bob cut, saying goodbye to the black mullet she wore in public last year.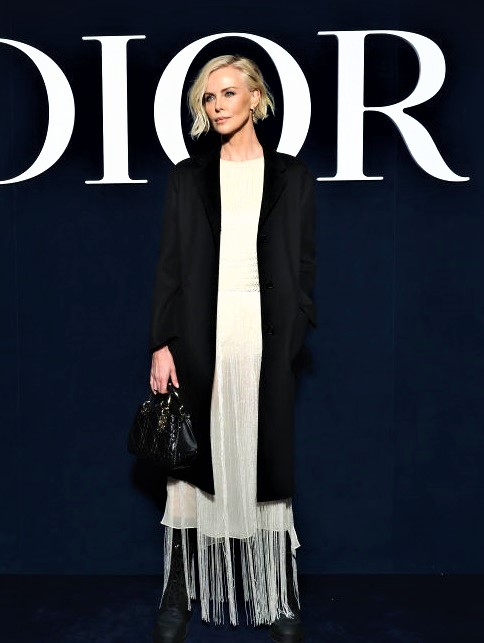 Her longtime hairstylist, Adir Abergel, took to social media to share two snaps taken during Theron's transformation from brunette to blonde. "My eternal love, Charlize and Dior," the stylist signed the post.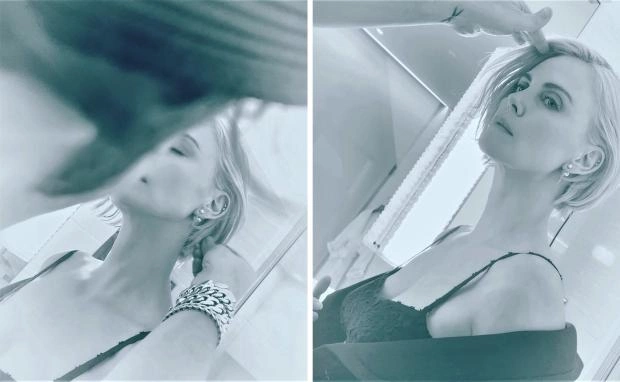 The Explosive Blonde star completed her new haircut with a bohemian business outfit, dressed in a black trench coat, high boots of the same color and a cream-colored fringed dress. Posing for photographers, she radiated elegance and mystery.