,
Named the reason for the eviction of Prince Harry and Meghan Markle
The other day, Charles III asked his youngest son and his daughter-in-law to "vacate the premises."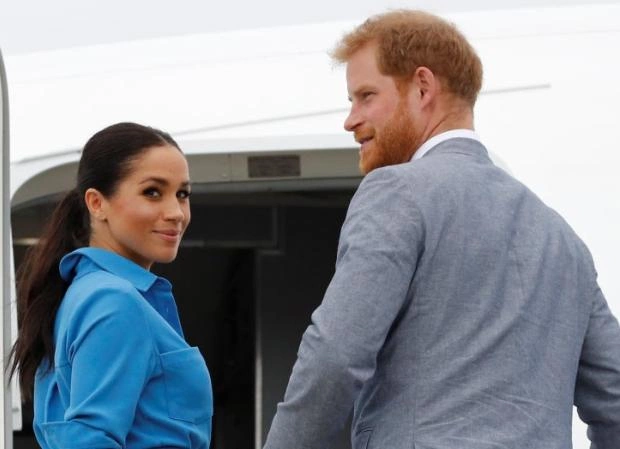 The British king has decided to evict Prince Harry and Meghan Markle from Frogmore Cottage because of the book "Spare". As numerous sources close to Buckingham Palace confirmed to the Mirror newspaper, Charles III was most upset by the unflattering reviews of his youngest son about Camille. In early January, Harry published his memoirs and gave several interviews in support of them, in which he called his stepmother the main "villain" of the royal family, provoking the British press to write badly about him and Meghan.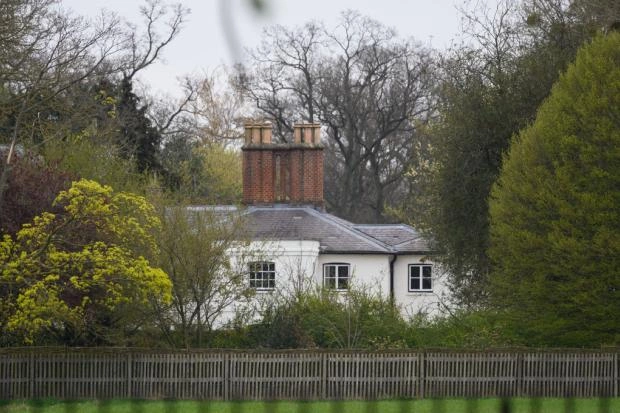 After the release of the memoirs, the royal family chose not to comment on them, but the Sussex eviction from the cottage seems to have become a kind of response from Charles III to the "Spare". The six-bedroom house on the royal estate of Windsor was given to Harry after the wedding by his grandmother Elizabeth II, and before leaving for Canada and then moving to the United States, the couple lived in it permanently, and then stayed when they came to the UK.
The king's entourage claims that he began the procedure for the eviction of the youngest son and his wife from the estate on January 11, the day after the publication. According to Charles III, the youngest son "crossed the red line", accusing Camilla of a double game and an attempt to harm his family.