,
Express desserts that can be made with just two ingredients
No time to cook? Baking is not your forte? Use recipes that do not require you to have great culinary talents.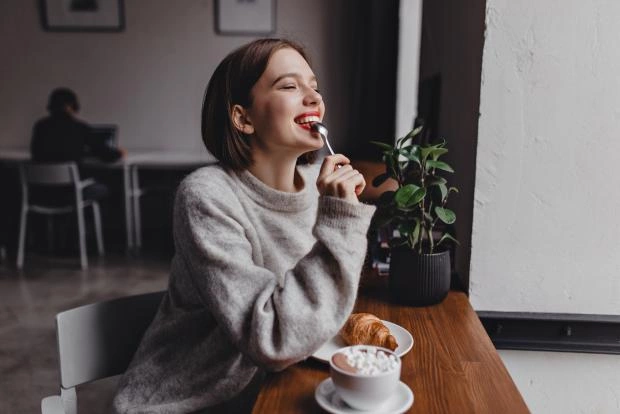 You only need a few minutes to make our desserts. And they only require two ingredients.
Chocolate peanut butter roll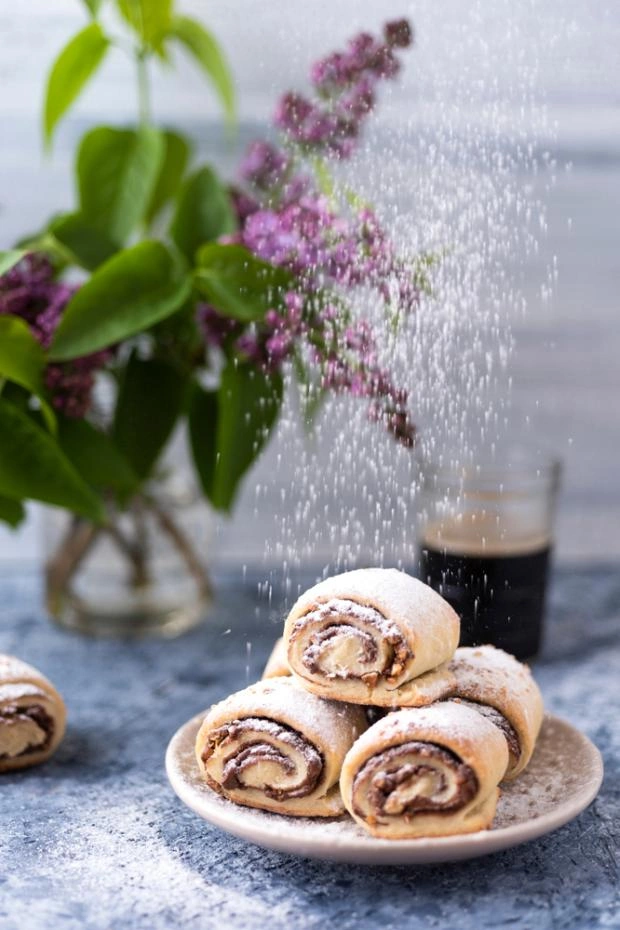 Would you like a sweet treat? At the grocery store you can buy puff pastry and a jar of Nutella. Roll out the dough, spread the paste on its surface and roll up and cut into portions. Bake in the oven for 20 minutes at 180 degrees (until tender).
Gluten-free cakes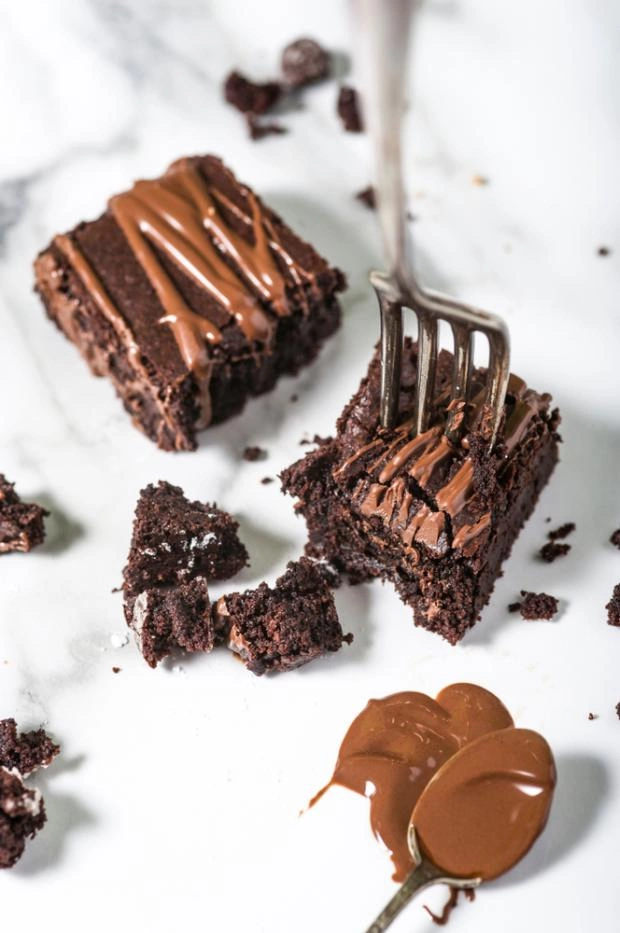 There is no flour in these cakes! You will need 4 eggs and a cup of Nutella! Beat the eggs with a mixer for 8 minutes (they will triple in volume and turn white), add the melted nutella (a few seconds in the microwave) and pour into the mold. Then bake for 25 minutes in the oven at 170 degrees.
Banana Coconut Cookies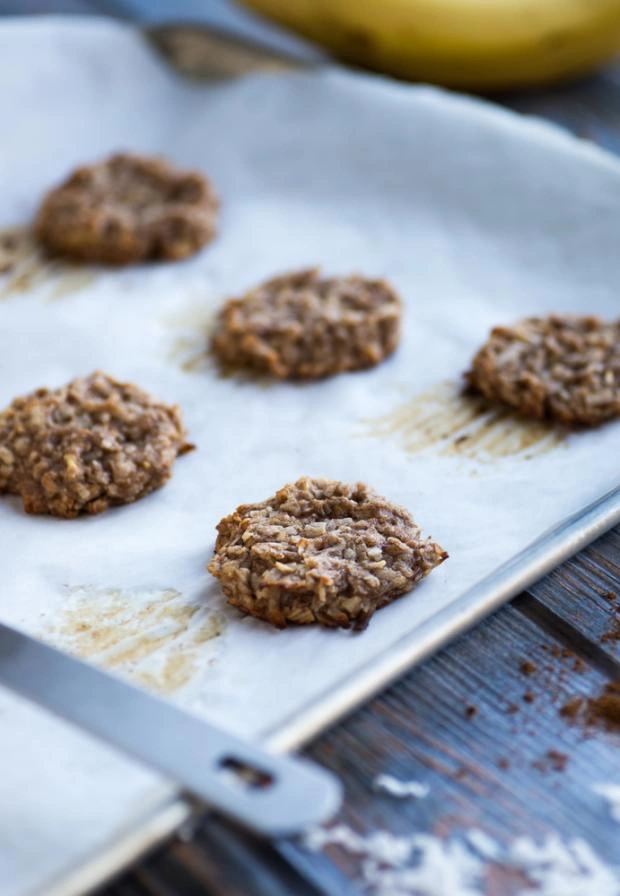 In a bowl mix 1 ½ cups grated coconut and 2 chopped bananas. All that is left to do is slice and bake them in the oven for about twenty minutes at 170 degrees.
Pineapple mousse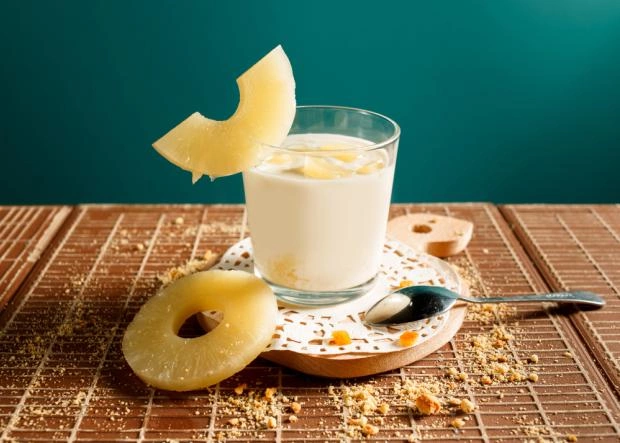 Here's a fresh, exotic dessert. Chilled yogurt and pineapple cubes in a blender!
Elephant ears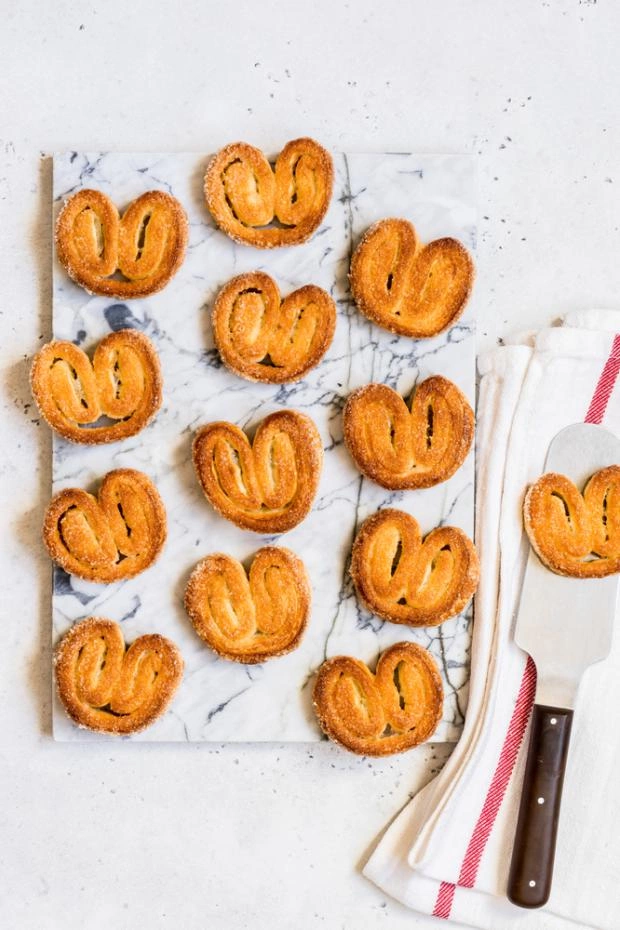 The puff pastry (you can buy it at the store) and sugar will make elephant ears. Dust the table with flour. Roll out the puff pastry, sprinkle with sugar (you can add cinnamon if you like). Roll the dough from two opposite sides toward the middle (it will be like two rolls together). Slice about a centimeter and a half wide. Place on a baking tray and bake at 170 degrees until golden.