,
This year, Victoria's Secret will hold the first show after a long absence
The brand ended its almost 25-year tradition of lavish fashion shows in 2019 due to accusations of a lack of inclusiveness.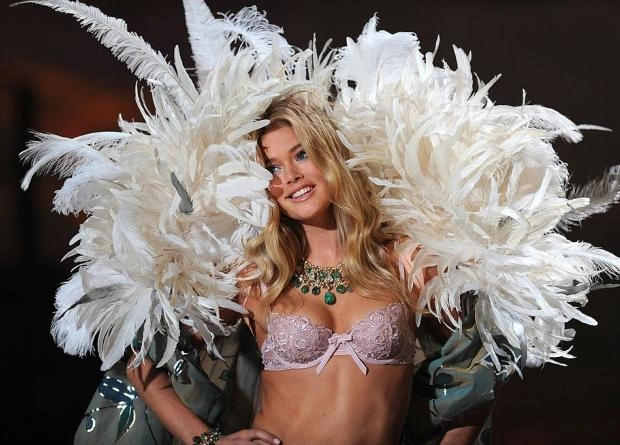 The famous American lingerie brand Victoria's Secret returns to the catwalk. "We will continue to invest in marketing to invest in the business and, in particular, in support of our new fashion show format due to take place this year," said Chief Financial Officer Timothy Johnson. According to him, the company will continue to protect the interests of women and innovate in all areas of activity, so that the client will always remain in the center of its attention.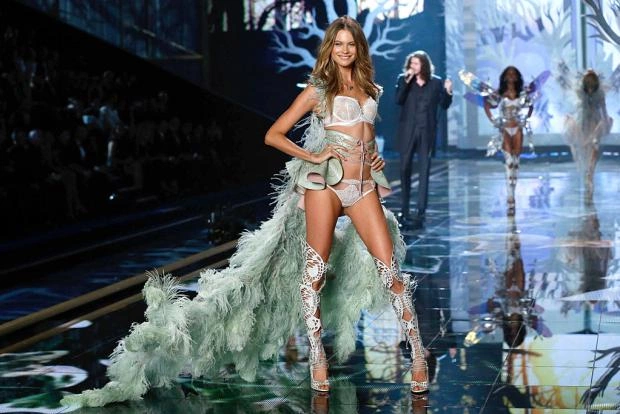 The tradition of annually hosting Victoria's Secret glamorous shows dates back to 1995. Fashion shows have always enjoyed increased attention from both celebrities and the press. Models for participation were selected very strictly. This, in the end, "ruined" the brand in 2019, when they began to accuse it of a lack of inclusiveness, that is, only slender and graceful girls were presented on the podium, and "non-standard" was strictly prohibited. Now the company has taken into account all the wishes and requests of the public and is ready to fight again for the right to be the first in the production and demonstration of underwear.