,
Johnny Depp made good money selling paintings
The 59-year-old musician has sold a series of painted portraits, including those of Heath Ledger and Bob Marley.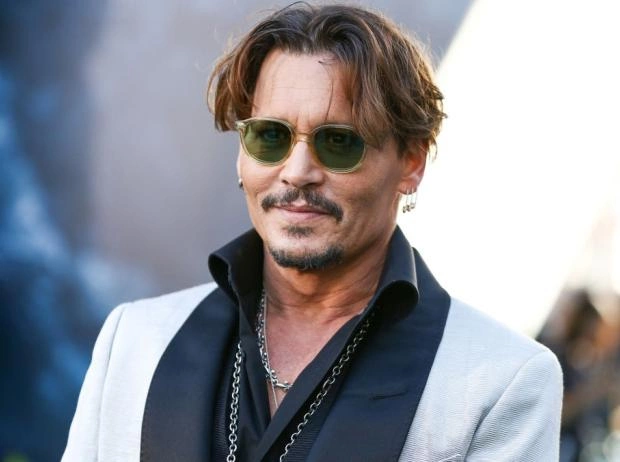 Johnny Depp continues to earn good money without even acting in films. Now the Pirates of the Caribbean star has switched to painting, having realized through one of the London galleries a series of hand-painted portraits on silk.
The Friends & Heroes II series included four images - actors River Phoenix and Heath Ledger, musician Bob Marley and writer Hunter S. Thompson. "Each of the paintings is Johnny's personal recollection of their characters; about how they revealed themselves to him, "says the description of the actor's work. He took photographs as the basis for portraits, and then filled the images with the "energy" of painting by hand. Taking into account the fact that the portraits were reproduced, the total revenue was $5.4 million.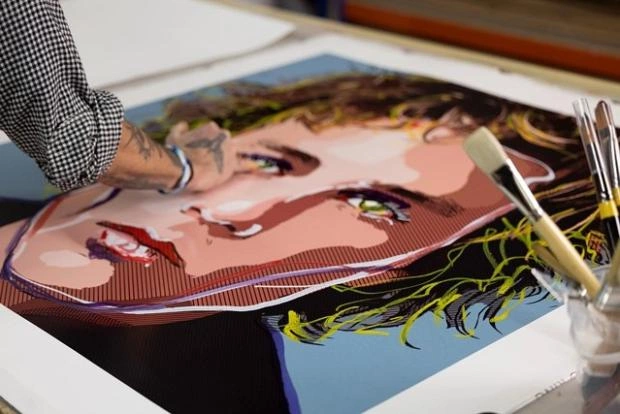 Last year, Depp sold the first Friends & Heroes series, which included portraits of Keith Richards, Al Pacino, Bob Dylan and Elizabeth Taylor.