,
Bruce Willis' wife denies Demi Moore's move
The 44-year-old ex-model asked to stop spreading insinuations on social networks about her family and, in particular, about the health of her husband, who suffers from dementia.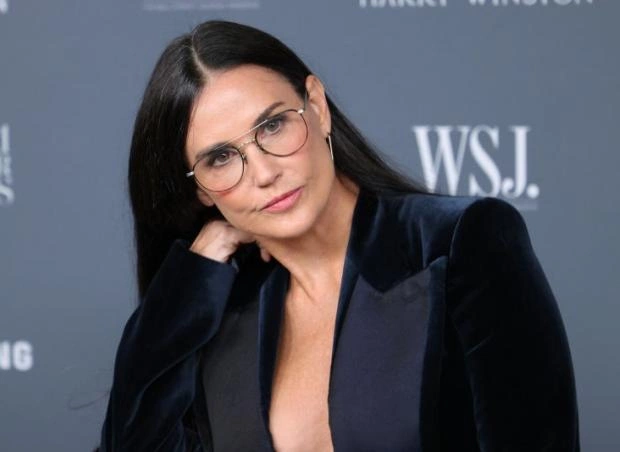 The current wife of Bruce Willis, Emma Heming, denied the information about the move to their family home of the ex-wife of the 67-year-old actor, actress Demi Moore. "Let's nip this in the bud. It's so stupid. Please stop," the former model wrote on social media.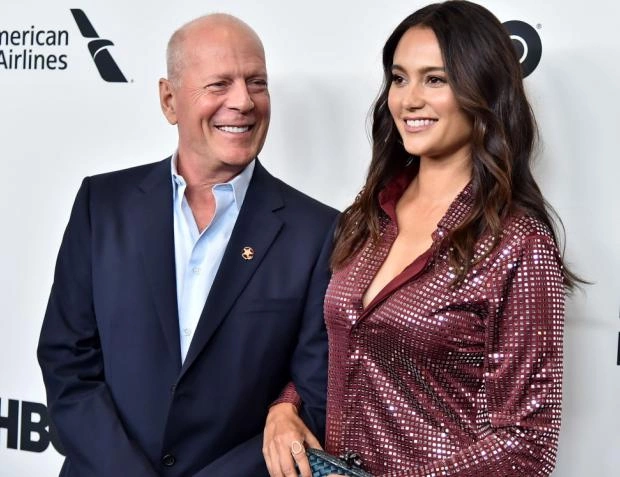 Some time ago, the Die Hard movie star was diagnosed with frontotemporal dementia. His first wife Demi Moore, with whom they raised three daughters, often visits Bruce, Emma and their two children. And on the eve of RadarOnline reported that the actress moved into Willis' house to help Heming look after him.
"Demi has moved and will stay there until the very end," a source close to the family told the portal, recalling that Moore, Willis, Heming and their children spent most of the lockdown announced during the COVID-19 pandemic together. "At first, no one could understand what Demi was doing while living with her ex-husband and his wife, but now it has made sense," the source explained. "Demi has always been a rock in the family and decided that no matter how many days Bruce had left on earth, each of them would be filled with love."