,
Italian designer Roberto Cavalli becomes a father again at 82
His 38-year-old girlfriend gave birth to a son, Giorgio.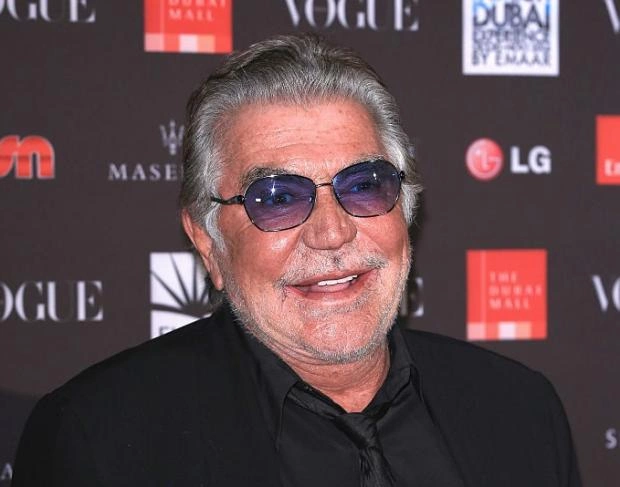 The famous Italian designer, owner of the eponymous brand of clothing, shoes and accessories, the permanent author of collections that are annually shown in Milan and Paris, Roberto Cavalli became a father for the sixth time. Son Giorgio was given to him by his current girlfriend, a former model of Swedish origin Sandra Bergman. The child was born in Florence - the hometown of the fashion designer. Five older children were born in his first and second marriages.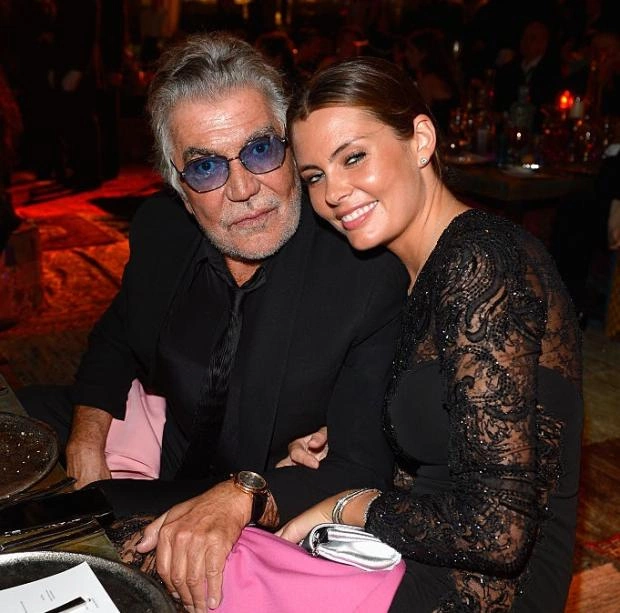 The newborn baby received the name Giorgio in honor of his father Roberto, whom he lost at the age of four. In June 1944, the 33-year-old Cavalli Sr. was captured in Castelnuovo dei Sabbioni, not far from Cavriglia, by members of the German Wehrmacht.
"I remember there was a knock on our door, I went out and after that I never saw him again," the designer said in an interview. After the disappearance of his father, he returned to Florence with his mother and sister Litta, to the house of his grandfather, the painter Macchiailo Giuseppe Rossi, where he grew up and began his brilliant career.