,
Charles III gave the Duke of Edinburgh title to his younger brother Edward
Previously, it belonged to the spouse of Elizabeth II, Prince Philip, and was promised to his youngest son.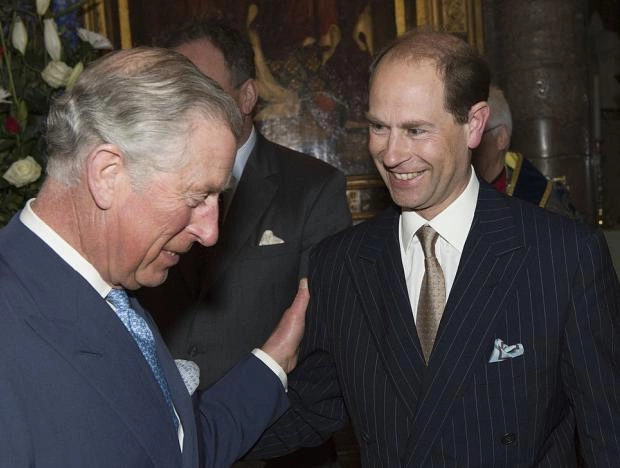 The British King Charles III kept his word to his parents, Elizabeth II and Prince Philip. Buckingham Palace has announced that the title of Duke of Edinburgh, which belonged to his father, goes to the king's younger brother Edward. On March 10, he turned 59 years old, so the new title was a kind of gift for him.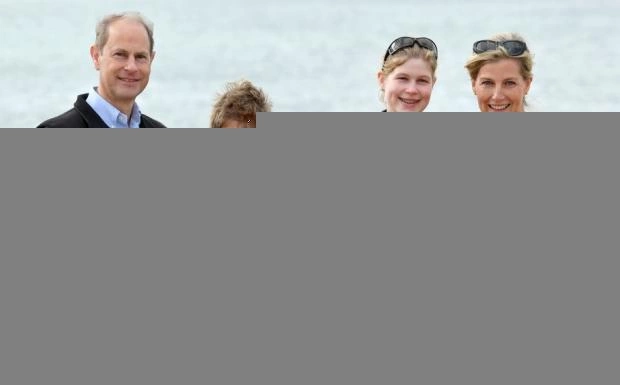 As a result, Edward's son, Viscount Severn, James became the Duke of Wessex. This title was given to Edward by Elizabeth II in 1993, when he married Sophie Rhys-Jones. The late queen had a very tender relationship with her youngest son and daughter-in-law, with whom she shared, in particular, an interest in military history. Sophie, respectively, will now be called the Duchess of Edinburgh.
Buckingham Palace has already updated on the official website information about the latest changes in the titles of members of the British royal family.