,
Idris Elba named the best dancer at Prince Harry's wedding
At the 2018 celebration, the Luther star had the honor of standing behind the DJ desk and entertaining a high-society crowd.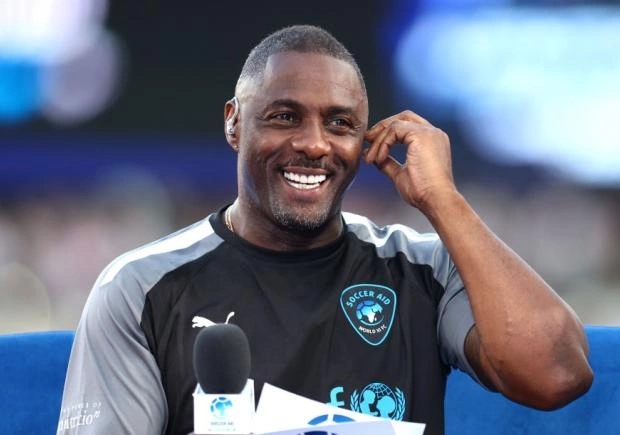 British actor Idris Elba not only stars in TV shows and movies, but also quite good at mixing tracks, so much so that in 2018 he was invited to demonstrate this skill at the wedding of Prince Harry and Meghan Markle. According to him, despite the formality of the event, the guests were able to loosen up on the dance floor and not without his help.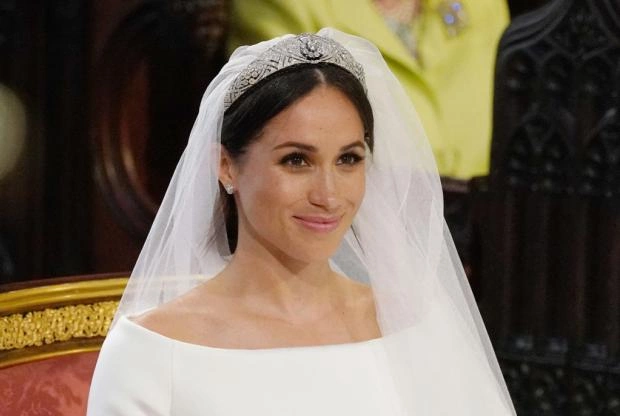 "You know, I was very nervous," Idris admitted in an interview with ET. When asked who was the best dancer that night, Elba didn't hesitate to say, "I think Megan was the one who really let herself be herself. You know, she was real ... She had a lot of fun. It was her wedding. So she had a great time."