,
Metallica releases 7-minute song If Darkness Had a Son
The novelty will be included in their upcoming album, which is scheduled for release on April 14th.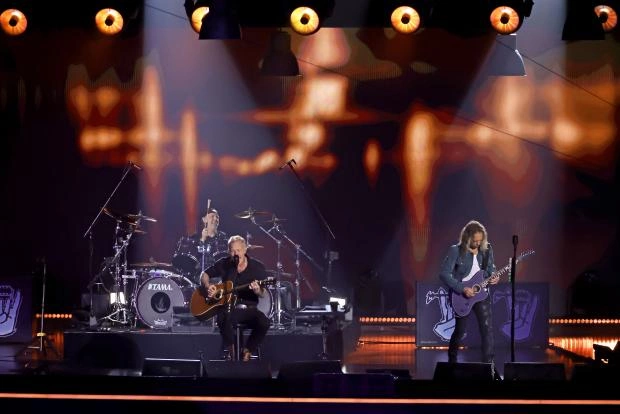 The world famous heavy metal band recently released the third single from their album, as well as a music video directed by Tim Saccenti.
"If Darkness Had a Son" is the ninth song on the band's album 72 Seasons. Metallica previously released two songs, "Lux Æterna" and "Screaming Suicide", from the same album.
James Alan Hatfield, the band's lead singer, explained that the title of the album "72 Seasons" reflects the first 18 years of life when a person's personality is formed.
In February, the group donated $250,000 (47,27,025 Turkish lira) through its foundation to help those affected by the devastating earthquakes in Turkey that killed at least 45,968 people in the country.
Read also: Miley Cyrus has announced a stunning surprise for her fans.