,
Gothic princess: Miley Cyrus dress at the Versace show
The 30-year-old singer chose an unusual outfit to visit the fashion show, combining tenderness and gloominess.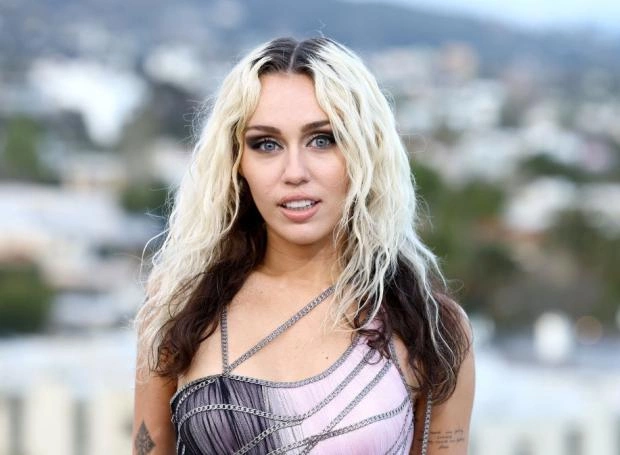 Miley Cyrus released her eighth studio album, Endless Summer Vacation, and at the same time attended Fashion Show of the Month in Los Angeles, the presentation of Versace's new fall RTW collection. For the release, the singer chose a stunning asymmetrical pink and black tulle dress, girded at the top with a silver chain and complemented by a high slit. A spectacular combination of shades created an ombre effect, giving the outfit a touch of gothic style and princess attire at the same time.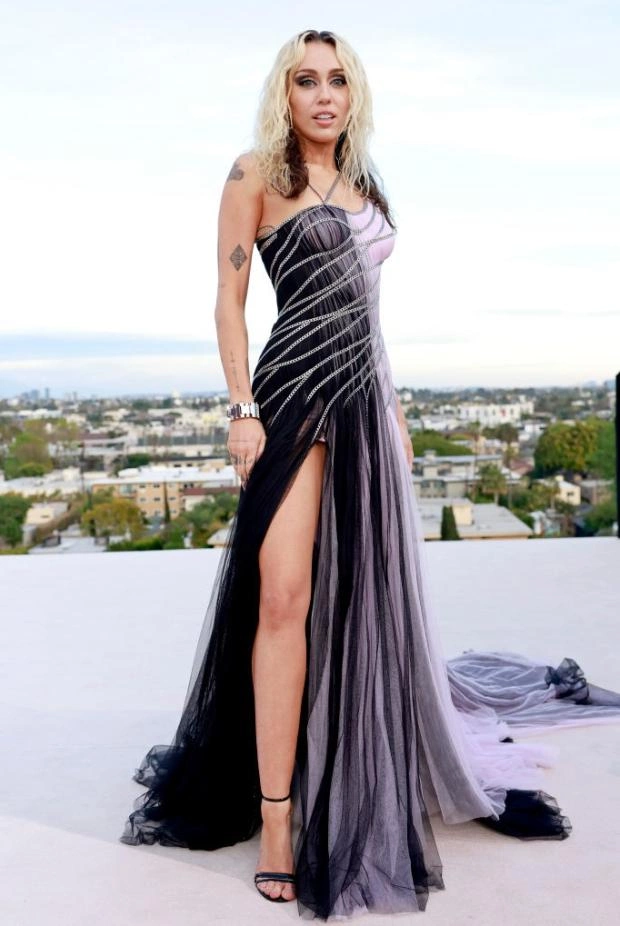 Miley completed the dress with black high-heeled sandals, a matching purse and a large silver bracelet. Her hair, dyed in platinum and dark brown, was styled in beach waves, and her makeup included smoky eyes and nude lip gloss..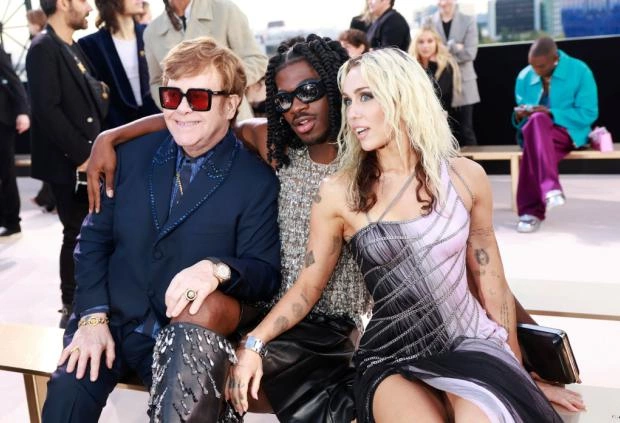 In the front row at the Versace show, Cyrus was joined by Dua Lipa, Anne Hathaway, Channing Tatum, Pamela Anderson and others. about their possible collaboration. The singer was accompanied by her boyfriend, musician Max Morando, with whom she has been dating since last summer.