,
Selena Gomez cries from "compliments" online
The 30-year-old artist talked about the true feelings she has when she sees unflattering comments about her appearance.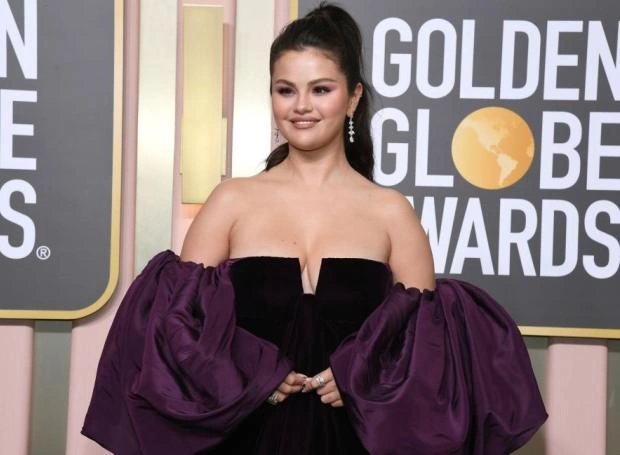 Selena Gomez admitted that she "cries" behind closed doors because of negative remarks on social media about her figure and other appearance factors. This despite the fact that she often assures her followers that their hurtful words mean nothing to her.
"I lie. I go online and post a picture and say, 'It doesn't matter. I don't accept what you're saying,'" the singer told Apple TV+'s documentary series "Dear..." ("Dear..."). "I share these pictures by saying it doesn't bother me because I don't want it to bother other people who are going through the same thing I am," Gomez explained. "I just don't think it's fair. I don't think anybody deserves it."
Gomez, who has been battling an autoimmune disease, lupus erythematosus, since 2014, added that Internet trolls can't wait to ruin her mood. The disease has a negative effect on the artist's body, which includes weight gain.