,
The most expensive dresses to ever set foot on the Oscars red carpet
Many of the gowns worn by guests on the red carpet cost more than million of dollars.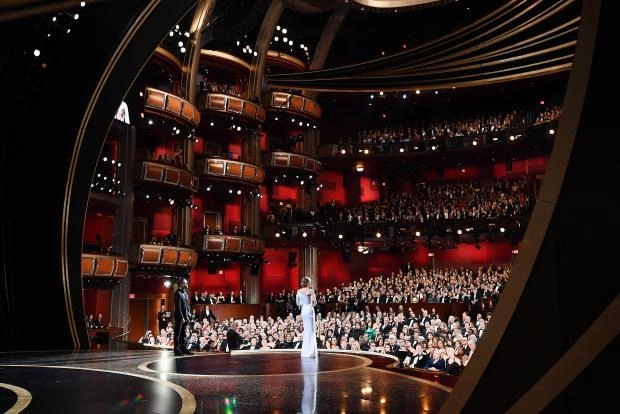 The red carpet of the Academy Awards is the best of showcases, with actresses impromptu as models and ambassadors for major luxury firms that see them not only as a symbol of social status, but also as real advertising bait. On this occasion, they sew or give real jewelry with prices exceeding a million dollars. In anticipation of what awaits us at the 95th Academy Awards on Sunday, March 12, we take a look at the most expensive dresses to ever set foot on the red carpet.
Jennifer Lawrence in 2013. A $4 million Dior model in which the actress stumbled down the stage steps as she went to pick up her award.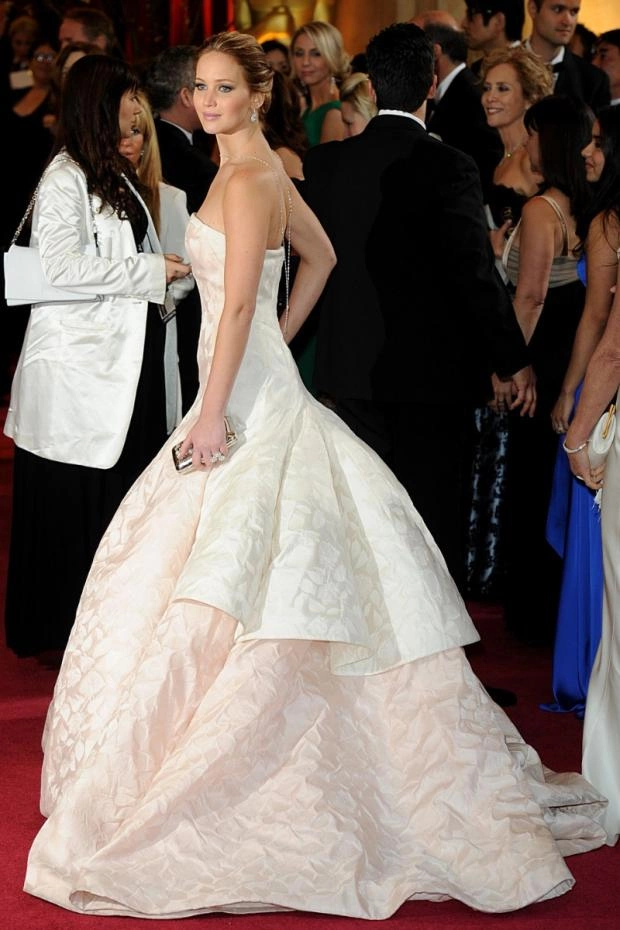 Nicole Kidman in 2007. Her pistachio green silk dress by Dior, cost more than $2 million. The boat-neck design with lantern sleeves included embroidered flowers on top and a large side slit on the skirt. Nicole Kidman wore a matching mini bomber bag and XXL rhinestone earrings.
Cate Blanchett in 2007. Blanchett is an Armani ambassador, which is why she can often be seen on the red carpets wearing the brand's designer suits. In 2007 she opted for a silver asymmetric Armani Privé dress, fully embellished with Swarovski crystals and featuring flowers on the bottom. A real pearl, the price of which reached 200 thousand dollars.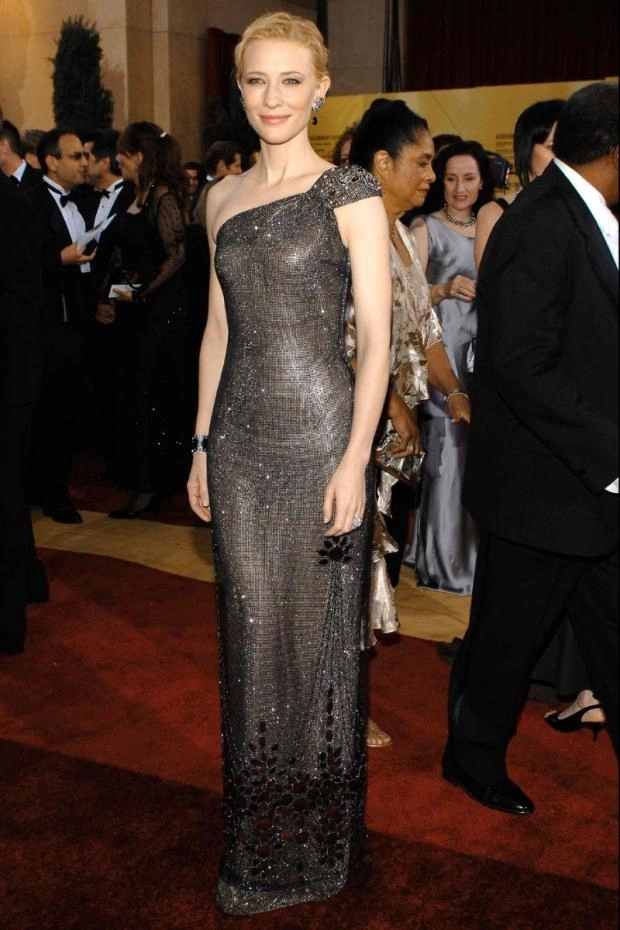 Elizabeth Taylor in 1970. The prestigious Edith Head, who won the Academy Award for Best Wardrobe more than once, signed this sky-blue creation with a pronounced boat neckline, a tight body and a tulle skirt with ruffles, in which the actress drew the attention of others.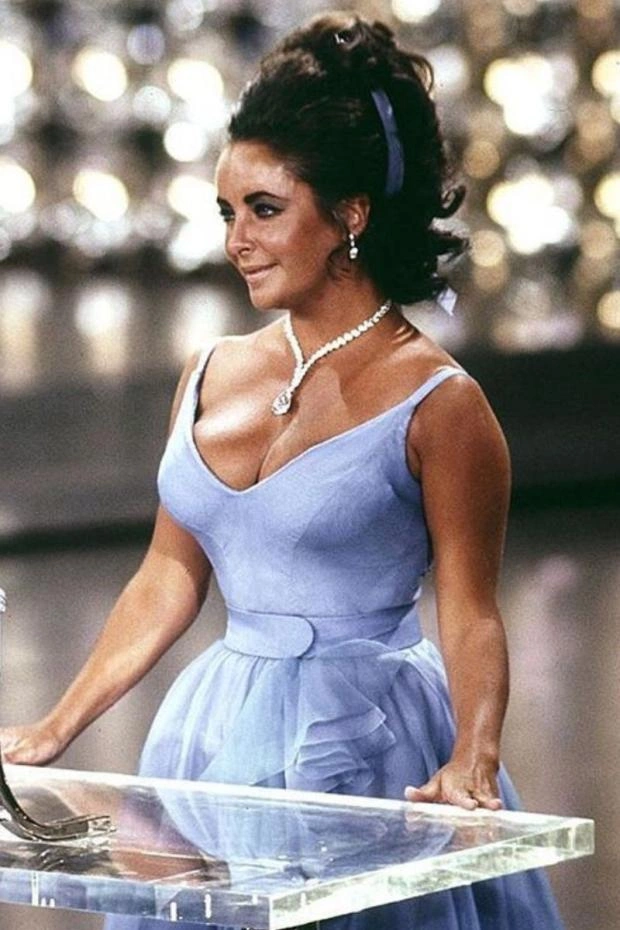 Lupita Nyong'o in 2015. That year, not only did she bring home an Academy Award, but she was dressed best at the gala thanks to a Calvin Klein design that featured more than 6,000 hand-stitched pearls. The model had a neckline and a fully open back.
Audrey Hepburn in 1954. The actress came to the Academy Awards in a reinterpretation of the dress she wore in "Roman Holiday," for which she was nominated. Edith Head's design for Givenchy with an a-silhouette neckline, translucency and lots of ruffles, which she finished with a thin belt that emphasized her slender figure. It was auctioned in 2011 for an astronomical $131,292.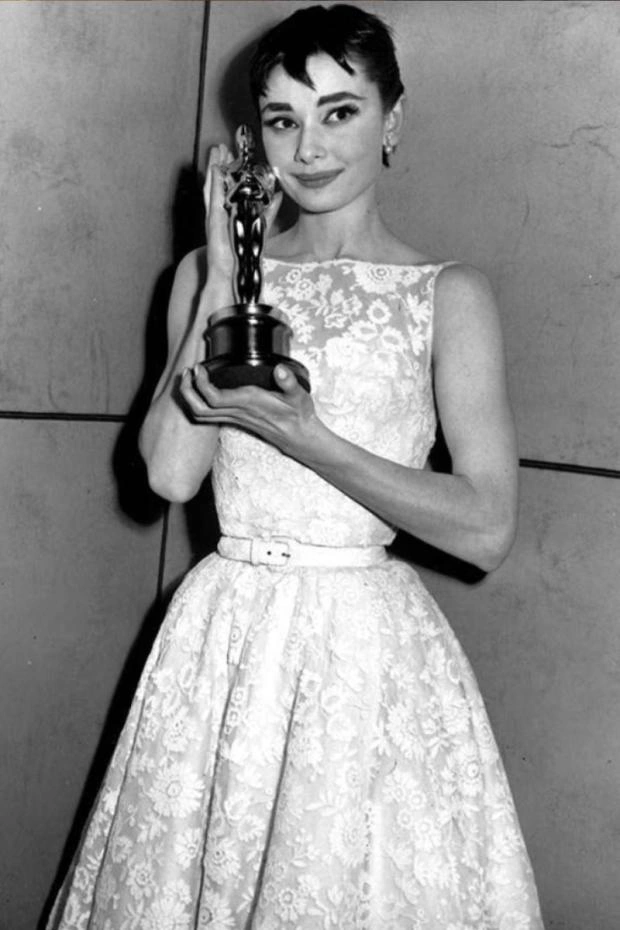 Cate Blanchett in 2014. Back on the list and again hand in hand with Armani. But this time in a champagne chiffon tulle dress with crystals and petals by Swarovski, in which she looked like a real princess. A design that probably brought her luck, as she took home a statuette the same year.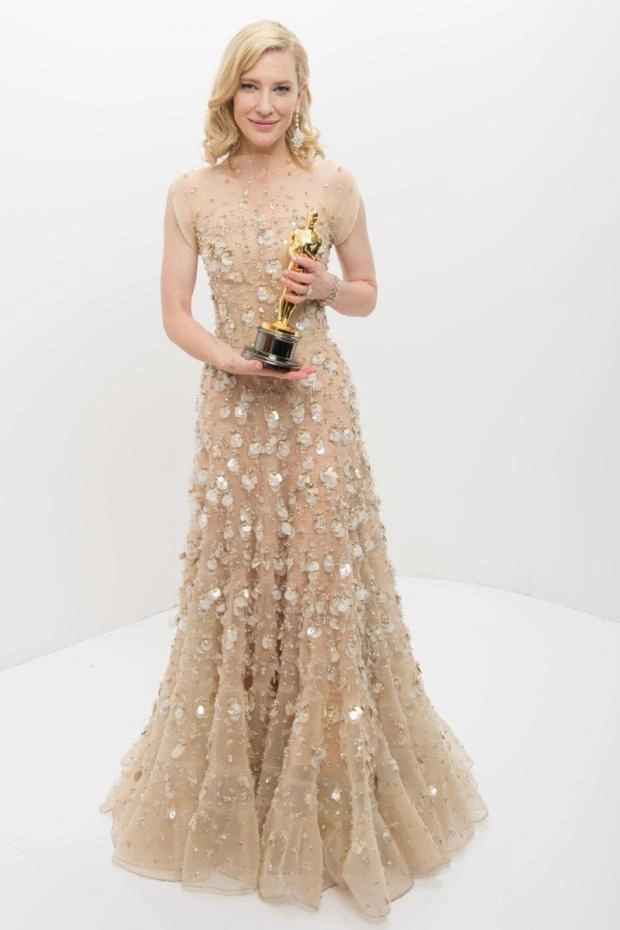 Kate Winslet in 2007. $100,000. Valentino was the designer of one of the most expensive dresses of that issue. A mint-green silk model with draping on the chest and a crisscrossing strap that transitioned to a cape and flowed down the side.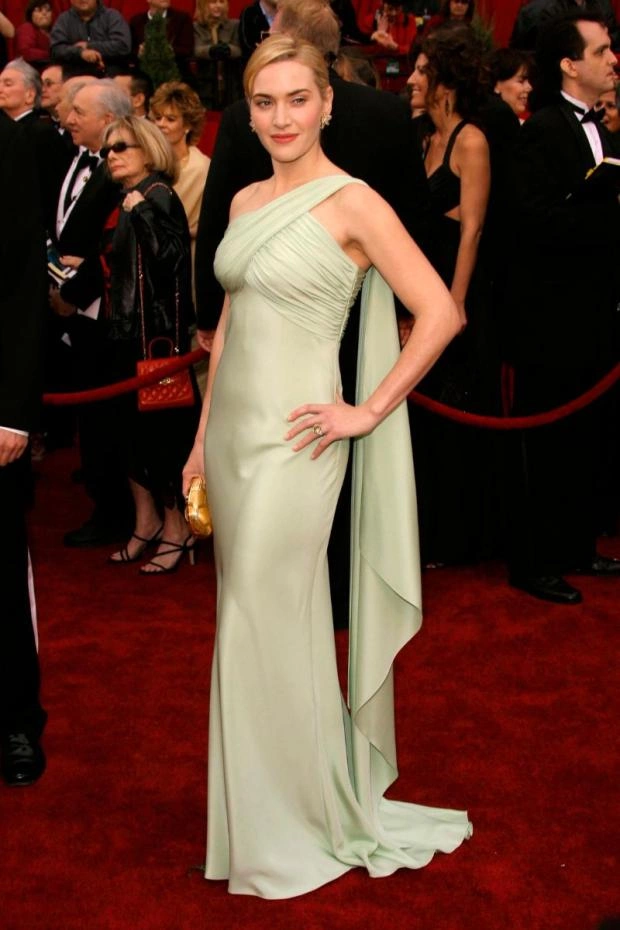 Charlize Theron in 2013. One of the regulars at the awards, and in 2013 she broke her own record with a dark black Dior design worth more than $100,000. A model with a knee-length neckline, a mermaid body and a long train, she squandered elegance on.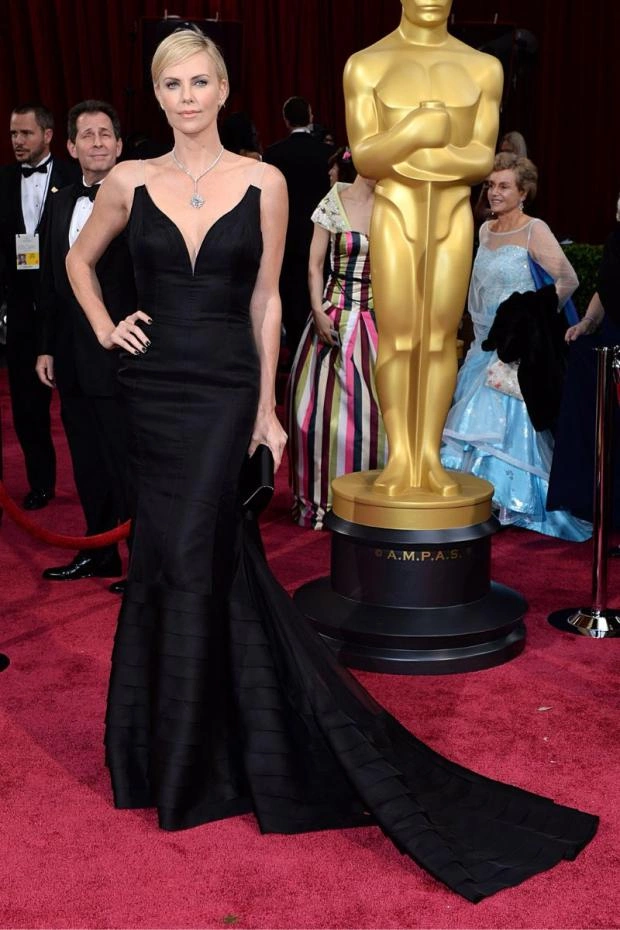 Jessica Biel in 2014. That year, the performer wore a design that made her look like a real princess. The Chanel beige design, embellished with hand-embroidered shimmering rhinestones, elegantly flowing down and ending in a little ponytail.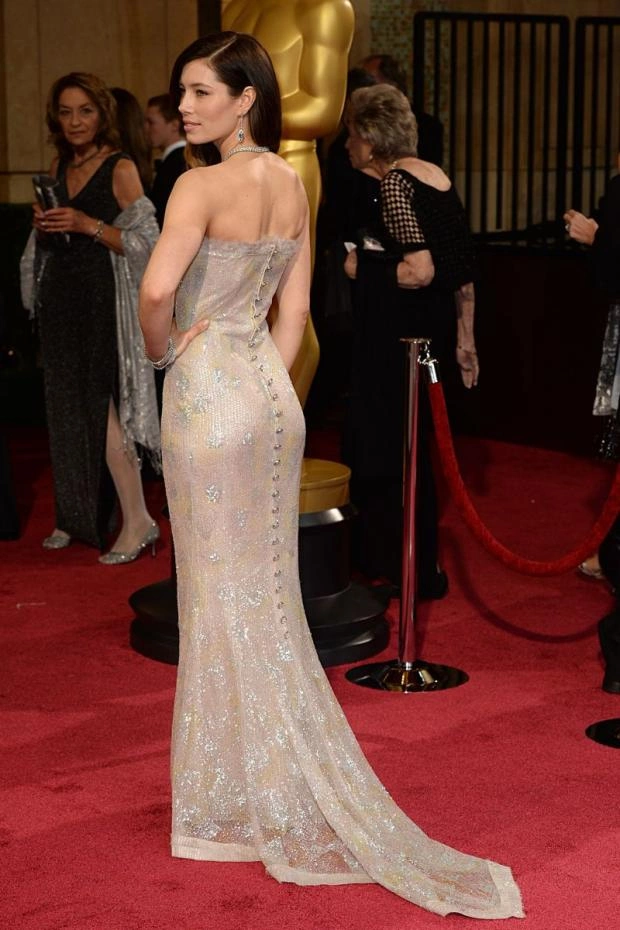 Julia Roberts in 2001. That year, when she won the Oscar for Erin Brockovich, she wore a two-tone Valentino dress with a boat neckline, a semi-transparent neckline and a back plume that made her the best dressed of the evening and cost $95,000.