,
Antonio Banderas and Melanie Griffith reunited for daughter
The stars were photographed with 26-year-old Stella shortly before attending the Oscars.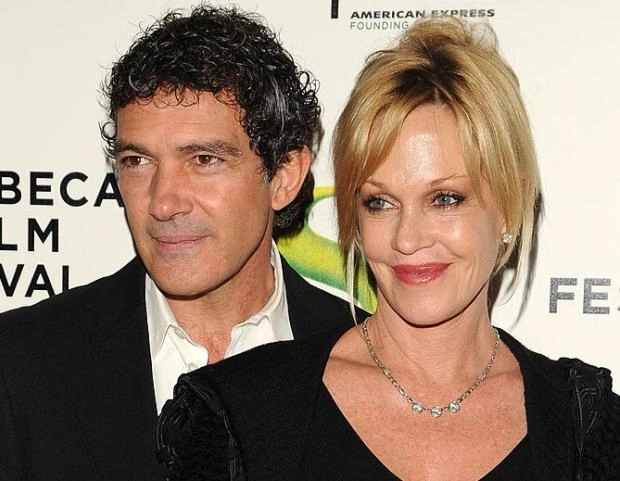 Almost 9 years have passed since Melanie Griffith and Antonio Banderas announced their divorce, but judging by the new photo, the former spouses do not hold grudges and enjoy spending time together. The actress shared two pictures on social networks, in which she poses with her ex-husband and daughter Stella.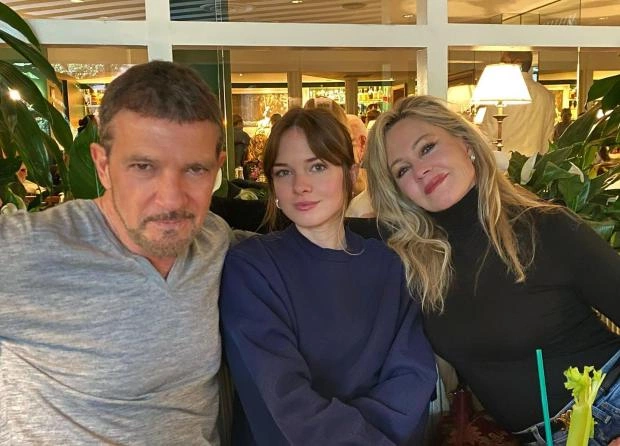 "Surrounding our Stella with love," the "Businesswoman" star signed the post. Banderas also posted a photo on his account, adding that they enjoyed a lovely lunch at the Polo Lounge Hotel in Beverly Hills shortly before the Oscars ceremony. This year's animated film, "Puss in Boots: The Last Wish," was nominated for Best Animated Feature. In it, Antonio voiced the main character, and, naturally, is going to represent him at the gala at the Los Angeles Dolby Theatre.
Griffith and Banderas have been married for 18 years after falling in love on the set of the movie "Two Much" (1995). In 1999, they worked on the movie "Woman Without Rules", where Melanie played the title role and Antonio acted as a director. In 2014, shortly before their separation, they also starred in the Spanish-Bulgarian film Autómata.