,
Kendall Jenner and Bad Bunny are officially a couple
Young people attended one of the Oscar parties together.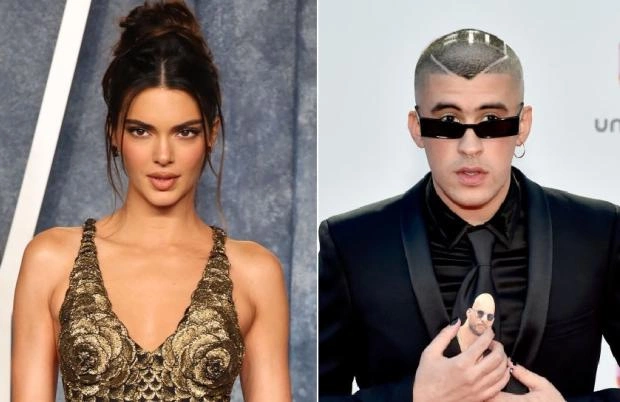 Model Kendall Jenner and rapper Bad Bunny made their official debut - they came to the post-Oscar party at the famous Chateau Marmont hotel as a couple.
Their alleged romance came to light last week when they were spotted kissing in a Los Angeles parking lot. Now all the secret has become clear. Kendall and Bud left the hotel party, according to eyewitnesses, around four in the morning.
Before that, Jenner dated basketball player Devin Booker for a long time, and Bunny dated singer Gabriela Berlingeri.