,
Tessa Thompson spoke about interesting eating habits
The 39-year-old actress admitted that she had never tried a hamburger.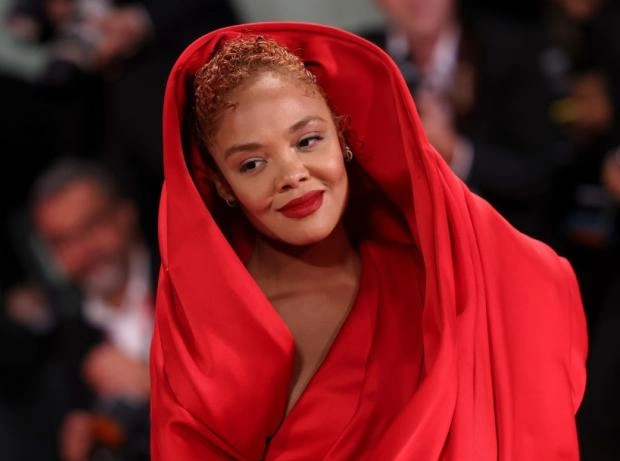 Tessa Thompson, who recently starred in the sports drama Creed 3, attended the annual Vanity Fair party. It gathers those who want to celebrate the Oscars. Shortly before the start of the fun, Thompson was stopped by journalists for a short interview, during which they were asked about their eating habits. And they heard an unexpected confession from the performer of the role of Bianca Taylor.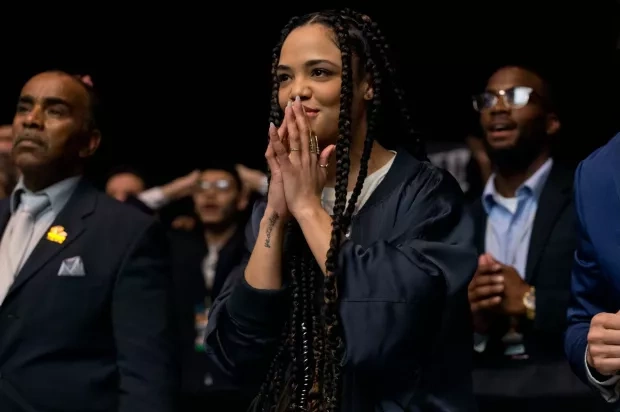 "I've never eaten a hamburger in my life," she said. When the interlocutors asked if she was a vegetarian, Tessa answered: "No." "I eat other foods. Hamburger is not one of them. And that's the only extraordinary confession I can make," Thompson joked. And more recently, according to her, she tried an egg and did not understand the enthusiasm for such food.
When the actress was asked what she still eats if she doesn't eat eggs and avoids fast food, she replied that she prefers vegetables. "I love potatoes," she added.