,
Meghan Markle wants to be a healthy lifestyle guru
The 41-year-old duchess, before becoming the wife of Prince Harry, ran a successful blog where she preached self-love, shared the secrets of beauty and well-being.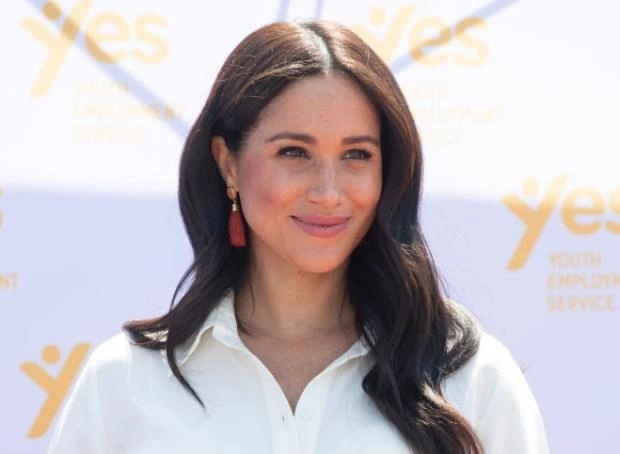 Meghan Markle is seriously concerned about replenishing the family budget. In addition to signing a contract with Netflix to produce documentaries and an agreement with Penguin Random House to publish books, she plans to revive The Tig blog. And thus compete with Gwyneth Paltrow's healthy lifestyle portal - Goop, whose value is estimated at about $ 250 million.
In 2017, after dating Prince Harry, Markle closed the blog, but by that time, according to the Sunday Mirror, she had already received "official prior approval" to restart it. According to the U.S. Patent and Trademark Office, the Duchess' website will include advice on how to eat and travel, understand fashion, design and art, lead a conscious life and achieve harmony. The Tig could start working as early as next week, the newspaper notes.