,
Jennifer Lopez showed a necklace with the name of Ben Affleck
The 53-year-old actress appeared before social media users in a bath towel and iconic jewelry.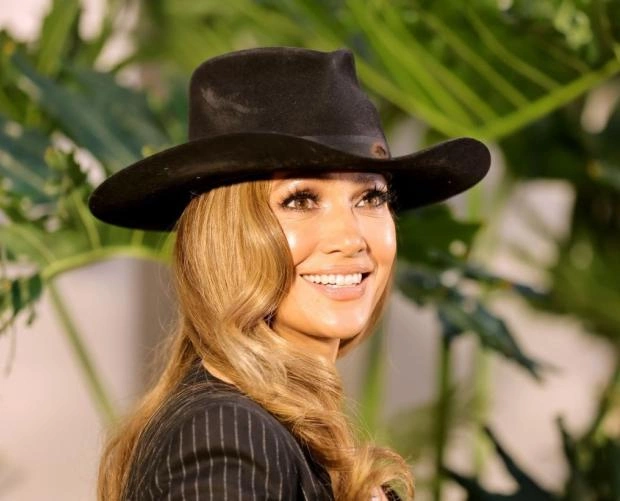 Jennifer Lopez's love for husband Ben Affleck seems to be getting stronger day by day. The actress/singer shared a video on social media in which she talked about skin care with the help of a "magic" serum from the product line of her JLoBeauty brand.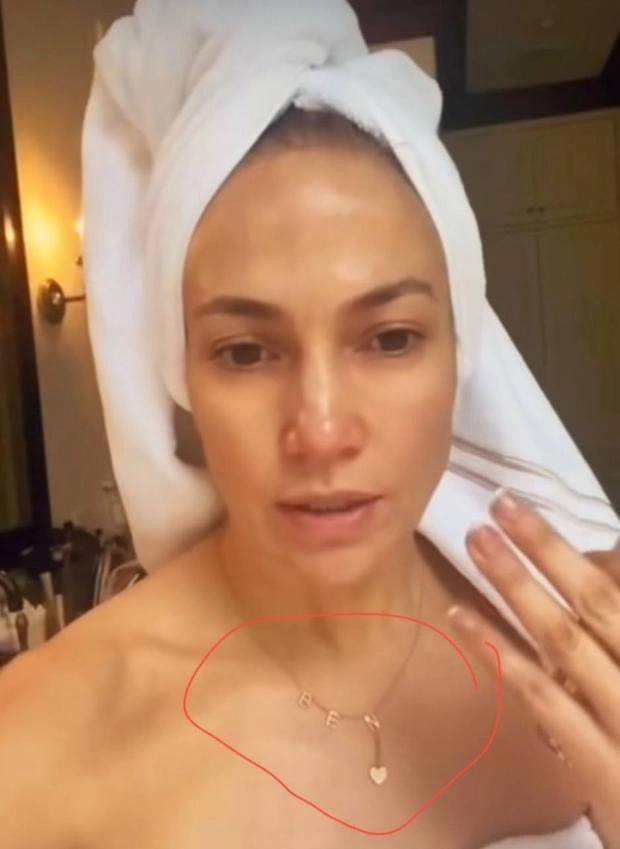 However, subscribers were more interested not in the subject of the video message, but in the jewelry around Jennifer's neck. On a thin gold chain were three letters "BEN" with a tiny heart. "All I see is a necklace with the name BEN," commented one of the users of the post Lopez.