,
Louis Vuitton's first children's collection goes on sale
The French brand kept the clothes for kids in pastel colors.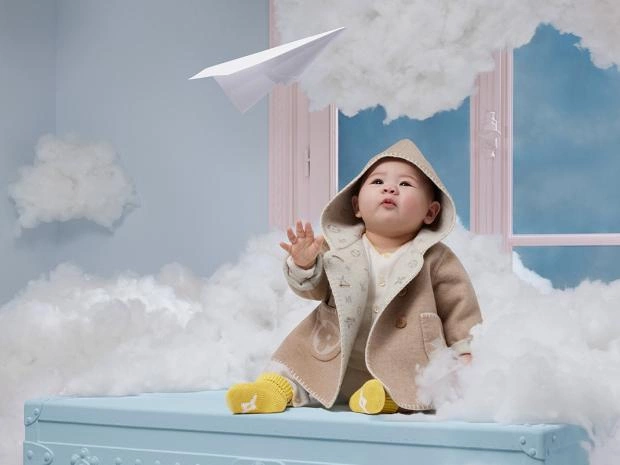 Now not only adults can please themselves with Louis Vuitton products. The French fashion house launched a collection for babies and did so for the first time in its history, which began in 1854.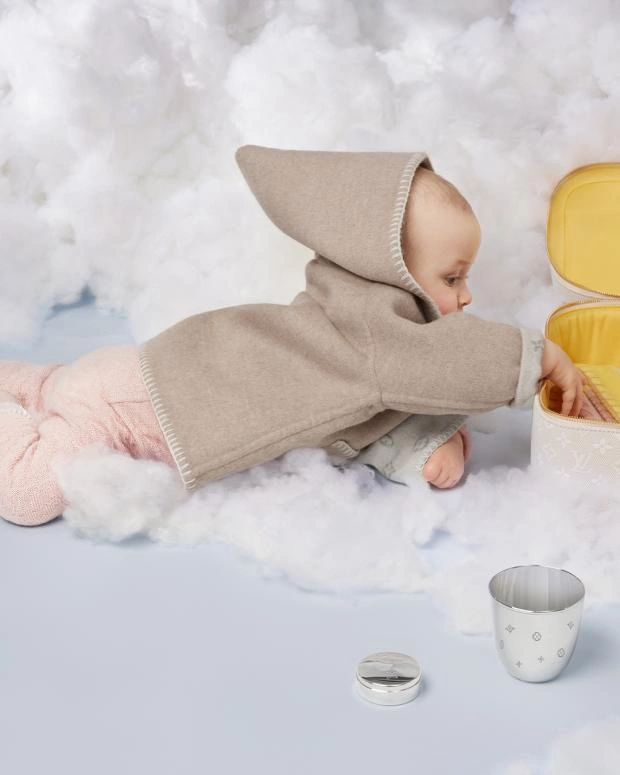 The product line includes clothing, footwear and accessories. The color scheme is tenderness itself, light tones of pink, blue, yellow, etc. The traditional brand logo in the form of a flower was used as a decorative element, placed in an inconspicuous projection on shoes and other items of the collection.