,
Hailey Bieber in a playful Valentino dress after the Oscars party
The 26-year-old model and Justin Bieber's wife saved up the 'most interesting' after walking at the Vanity Fair holiday.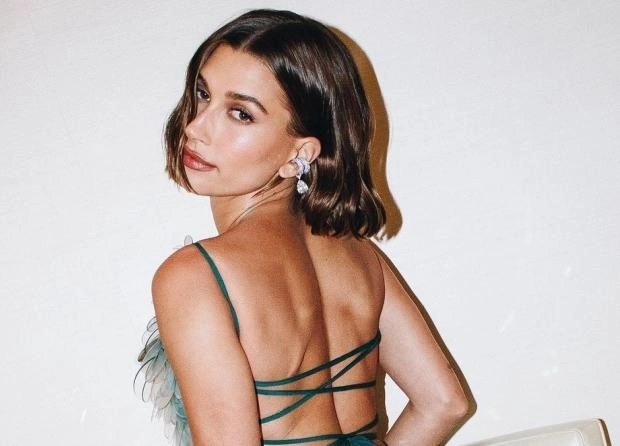 The past weekend turned out to be very troublesome for Hailey Bieber, as, indeed, for half of the inhabitants of Hollywood. Although the model and businesswoman is not directly involved in the projects of the "dream factory", she has many relatives and friends who work in the field of cinematography.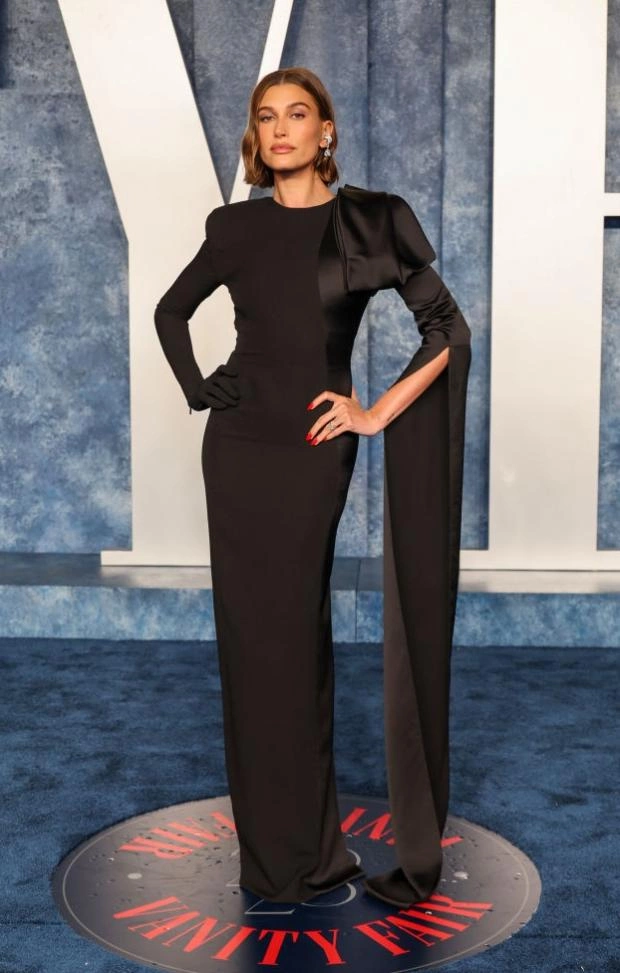 One way or another, Bieber made it a rule to not miss the annual Vanity Fair after-the-Oscar party at the Dolby Theatre. Moreover, she does this without her soulmate, leaving Justin at home. This time she appeared before the photographers in an elegant evening dress from Saint Laurent - a black dress with a spectacular combination of long sleeves on one side and a glove on the other. And before the start of the event, I took a couple of pictures of preparations for the "party of the year" and shared them today on social networks.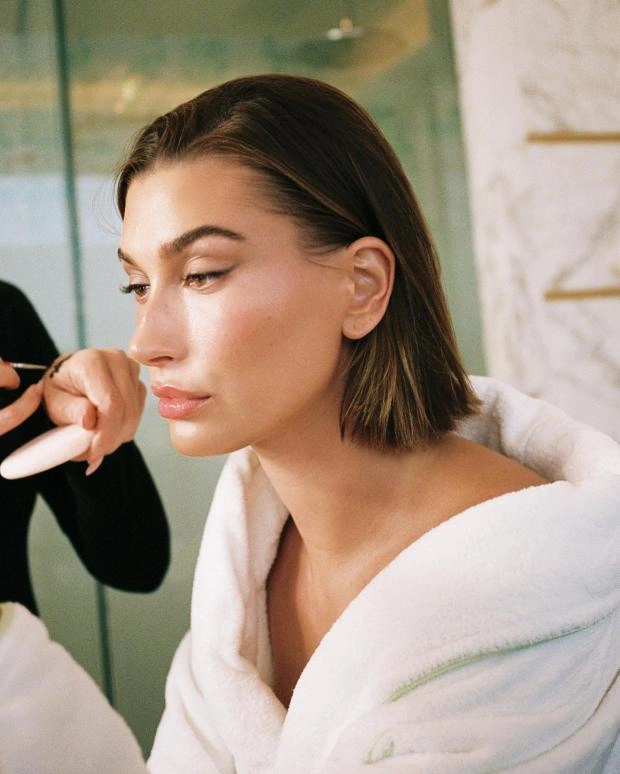 But the most interesting thing, as it turned out, Hayley saved after she went out with her friends (Kendall Jenner, Gigi Hadid). In the same social networks, she shared pictures where she poses in a short and revealing dress from Valentino, consisting of "airy" scales. "And after," the model signed her post meaningfully.