,
The flip side of Prince William and Kate Middleton's "perfect" marriage
Royal biographer Tom Quinn revealed in a new book the details of the relationship of the crowned couple.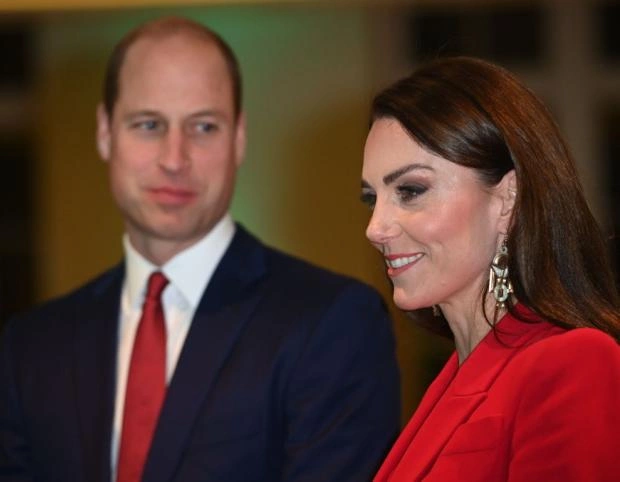 Prince William and Kate Middleton try not to show tender feelings for each other in public, but behind the doors of the palace they turn into ordinary people and behave accordingly. Such a statement is contained in the new book of royal biographer Tom Quinn "Gilded Youth: An Intimate History of Growing Up in the Royal Family".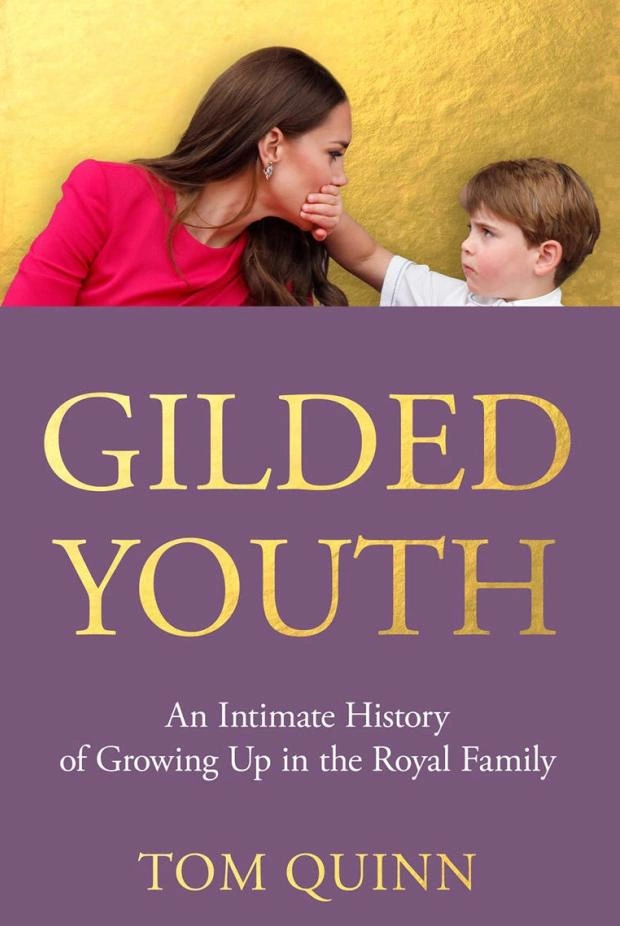 It contains exclusive testimonies of the staff working in the palace, along with data from the royal archives. The main purpose of the publication is to show the features of traditional education in the British royal family and its impact on its members.
"Someone at the palace told me about the nicknames they gave each other," Quinn told Fox News. "And this is not tenderness. They have terrible fights where they throw things at each other. Kate can seem very calm, and so can William. But this is not always true. Because they are under a lot of stress being constantly surrounded (by palace employees). It's like a Jane Austen novel."
One of the former employees of the palace, who knew the Princess of Wales, told the writer that Middleton calls William "baby", while he is her "Duchess of Doolittle". According to some reports, the prince also calls his wife "doll" and "DoD", which is an abbreviation for "Duchess of Doolittle" ("Duchess of Doolittle". Eliza Doolittle is the heroine of B. Shaw's play "Pygmalion"). Reportedly, the last nickname is a hint at criticism of the late Elizabeth II, who openly wondered why, before her marriage in 2011, Kate did not have a full-fledged career, but worked irregularly, either in her parent's business or in one of London's stores. In addition, it became known that William periodically complains about his wife's "endless mane of hair", for which she jokingly calls her husband "bald".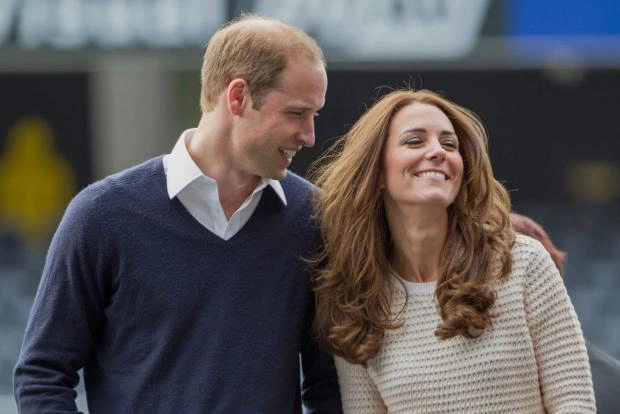 One of the book's unnamed sources also states that when William "disagrees" with Kate about something, he calls her "darling" with "signs of annoyance" that can be identified by his voice. In a 2007 NBC interview, the prince openly admitted that as a child, his family called him Wombat with the light hand of his mother, Princess Diana.
However, no matter how the current Prince and Princess of Wales argue with each other, they also know how to find a "common language." "Kate is very calm," Quinn explained. "William is a little short-tempered. We saw an example of this in Prince Harry's book... But Kate is very level-headed. She is one of those who will resolve any situation and say: "Let's not interfere with the course of events." Middleton is described in the book as having a "Buddhist calm".
"Of course, alone, William and Kate, like all couples, quarrel, shout and say not very pleasant words to each other, but Kate instinctively knows how to appease, and William always concedes, because in his childhood he had more than enough emotional upheavals, divorce and disappointments," Quinn writes. "He hates confrontation."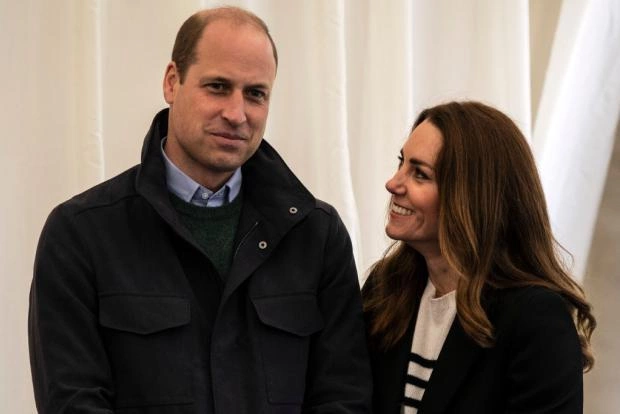 The author also recalls that the couple met while studying at St. Andrews University. In 2002, their friendship turned into a romance, which the public learned about in 2004. They broke up in 2007 and reunited the same year. In 2010, William proposed, and the following year they got married at Westminster Abbey. According to Quinn, Kate's stoic behavior brought her success when she became a member of the British royal family.