,
Tom Cruise attends Michael Caine's birthday party
The actor is filming in the UK in the eighth part of "Mission Impossible", but found the time to congratulate a colleague and friend on a round date.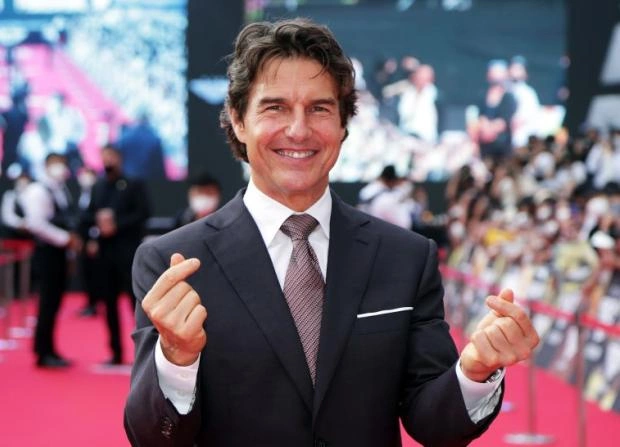 Tom Cruise helped Michael Caine celebrate his 90th birthday on March 14th. The star of the film "Top Gun: Maverick" joined the legendary actor in London for a gala dinner, which was also attended by Kane's wife Shakira, screenwriter and director Chris McQuarrie, TV presenter David Williams and others.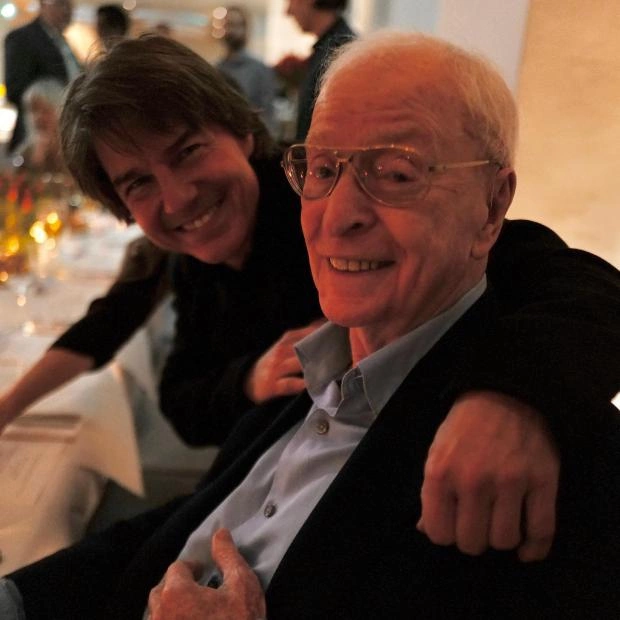 The latter shared on social networks a series of photographs in which you can see the company at a large festively laid table. Kane and Cruz are filmed sitting side by side, smiling broadly at the camera.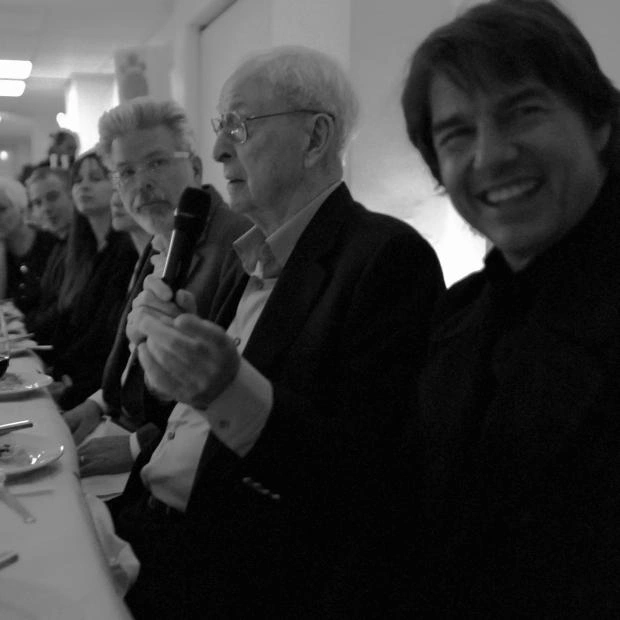 Tom has been spending a lot of time working in the UK lately, where he's filming under McQuarrie in the eighth installment of the Mission: Impossible franchise. And even for this reason, he missed the last Oscar ceremony, at which his summer hit Top Gun: Maverick was presented in six categories.