,
Spain's Crown Princess Leonor will go to military school
A three-year "young fighter course" A 17-year-old girl wants to take before entering university.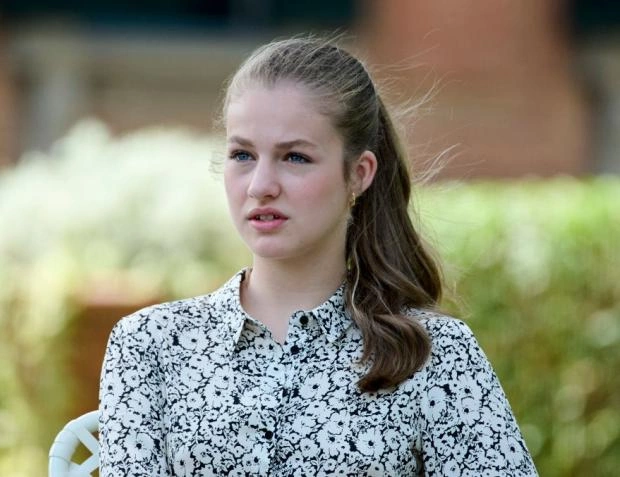 Princess Leonor of Asturias, heir to the royal throne of Spain, will begin her studies at the country's main military academy in September. This was announced by the Minister of Defense of Spain Margarita Robles. According to her, according to the tradition of parliamentary monarchies, "the princess must have a military education and a corresponding career."
Leonor is the eldest daughter of King Philip VI and his wife Leticia. At the end of October, the heiress will turn 18 years old. At the Academy for three years, she will comprehend the basics of the functioning of various branches of the military. Upon graduation, the princess is going to enter the university, where she plans to become a lawyer.