,
Ramy Brook has released a collection of children's clothing
The American brand, which has been on the market since 2010, has done this for the first time.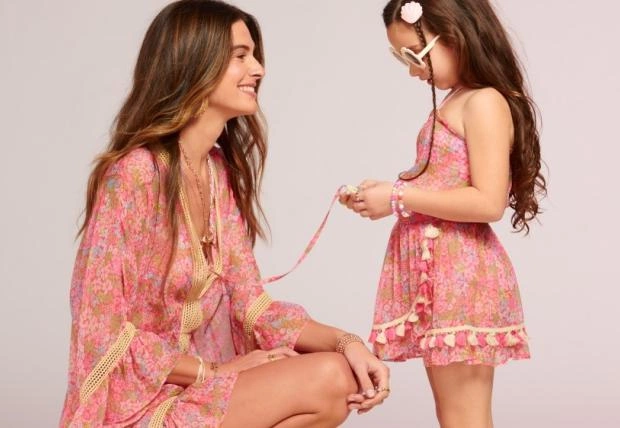 Specializing in women's clothing, Ramy Brook expands its business. Now he will produce models for children. The first product line, presented at New York's Madison Avenue boutique and ramybook.com, includes dresses, coats, jackets and swimwear for girls aged 18 months to 12 years.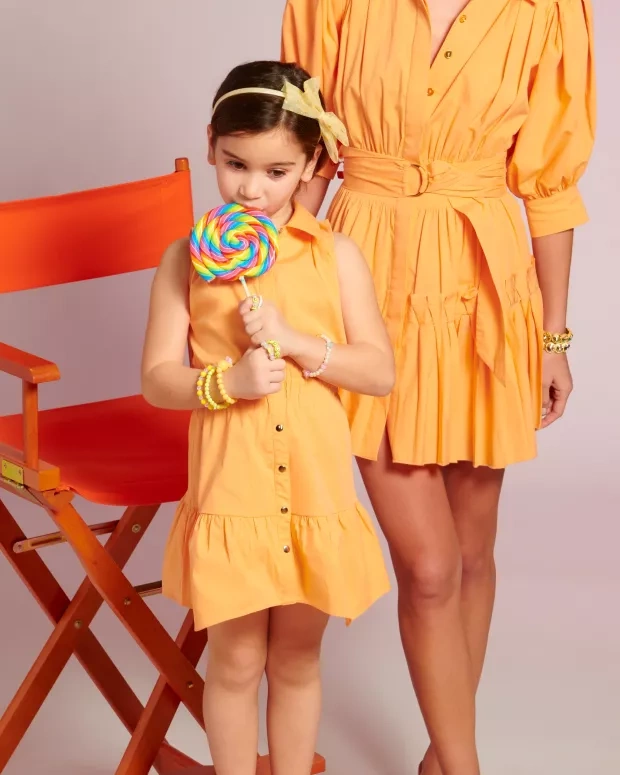 Many of the products have become "small" versions of previously produced models for women, as well as an integral part of the images of "mother and daughter". The cost of clothing items in the children's collection ranges from $98 to $168.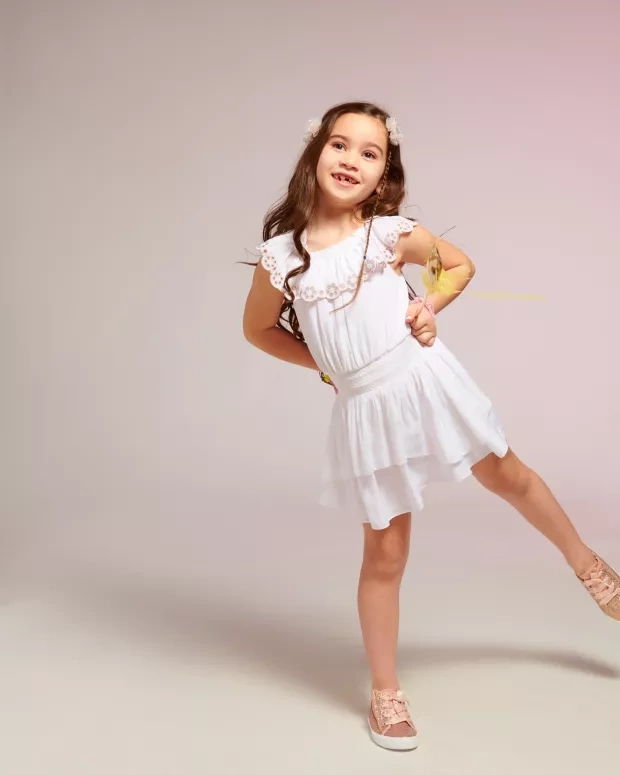 Operating on the market since 2010, the New York-based Ramy Brook tries to appeal in design to representatives of all generations. The goal of the founder of the brand and its creative director Rami Brook Sharp is the desire to dress both mothers and daughters and grandmothers. Fans of her models are such celebrities as Jessica Alba, Carrie Underwood, Mila Kunis, Selena Gomez, Kristen Stewart and others. Sharp names Diana von Furstenberg and Donna Karan among her favorite fashion designers, but her mother became the main woman who influenced her work. who received her master's degree at 60 and published her first book at 78. This love and respect, as well as the desire to express the continuity of generations, determined the new Rami collection.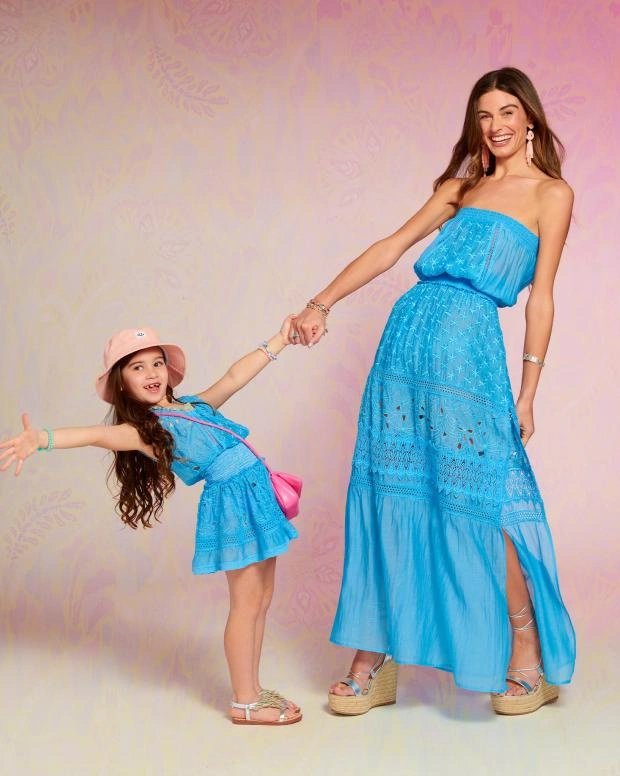 "I always design clothes for the fair sex, no matter what age, so that they enjoy going out together. Creating a collection for girls was my old dream, which I gladly brought to life.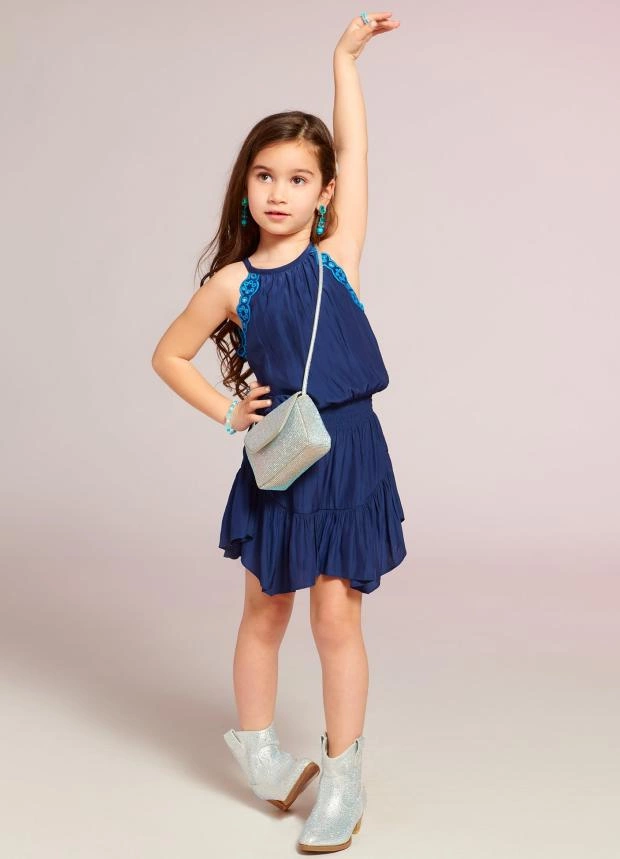 Being able to share clothing and inspiration with my daughter Stevie means a lot to me. With this new chapter in the development of Ramy Brook, I hope our clients will feel the happiness of sharing time and activities that they can do in beauty and harmony," Sharp said.