,
Kate Bosworth and Justin Long got engaged
The actors have been dating since last March and are now ripe for the next stage in their relationship.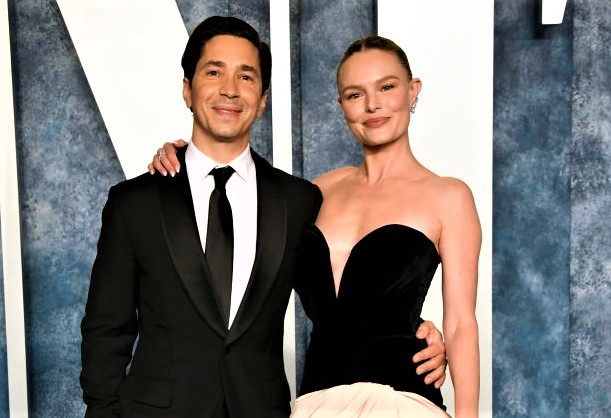 Kate Bosworth and Justin Long have confirmed their engagement. Rumors that the "Straw Dogs" (2011) thriller actress and the actor of the comedy "Accepted!" (2006) are ready to tie the knot immediately after the Vanity Fair party. Before the party, the couple posed smiling for the photographers, and later admirers of Kate paid attention to her new ring, concluding that it appeared for a reason.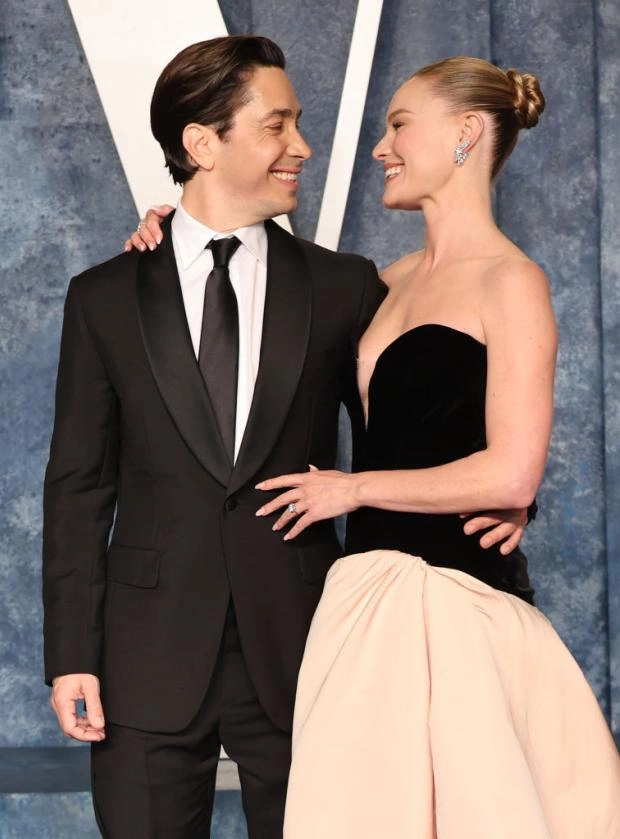 And within a week, the stars themselves acknowledged what had happened. At the same time, Bosworth ended her divorce proceedings with director Michael Polisch. The actress married him in 2013, after starring in Big Sur (2013). In 2020, Polisch directed her in another of his films "Force of Nature" (2020), where she played with Mel Gibson. Kate and Michael parted in 2021 because of "irreconcilable differences", and now they have settled property issues.
With Justin Long, Bosworth has been dating since March 2022. In January, the 44-year-old actor sent a touching message on social media congratulating his girlfriend on her 40th birthday, calling her "the best part of my day, every day and even when we're not together."