,
Gwyneth Paltrow had to make excuses for the words about her strict diet
This week, the actress and the owner of the healthy lifestyle website said that she periodically fasts and sits for hours in the sauna.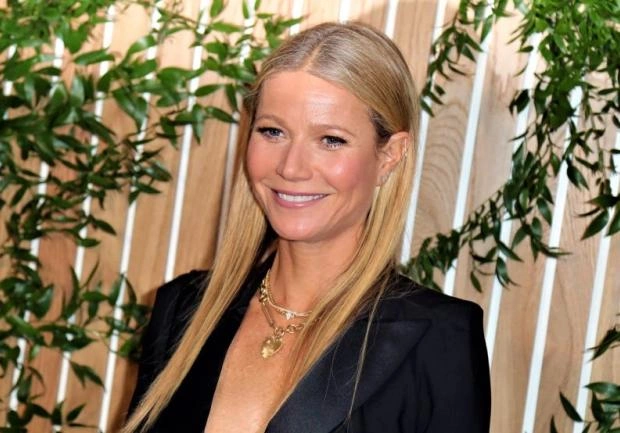 Gwyneth Paltrow had to answer for her words. The 50-year-old actress took to social media to clarify her diet, which she previously spoke about in an interview with The Art of Being Well podcast. In particular, she mentioned that she periodically practices fasting, often eats beef broth and vegetables, and also takes long steam baths.
Many social media users reacted with disbelief to Paltrow's words, accusing her of "starving herself." Therefore, Gwyneth recorded a video message for subscribers, where she explained in more detail the features of health care. She stated that she uses different dietary approaches and procedures because she is trying to get rid of the long-term effects of the coronavirus she has had.
"I eat A LOT more beef broth and vegetables. I have complete meals. And often I have days when I eat what I want, I eat french fries and whatever," admitted the star of Shakespeare in Love. "My goal is to try to recover and eat in a way that really brings the system back to normal. So… I hope this helps."