,
Louis Vuitton released Shapoklyak's handbag
The characteristic shape of the accessory is reminiscent of the famous Soviet cartoon and its bright heroine.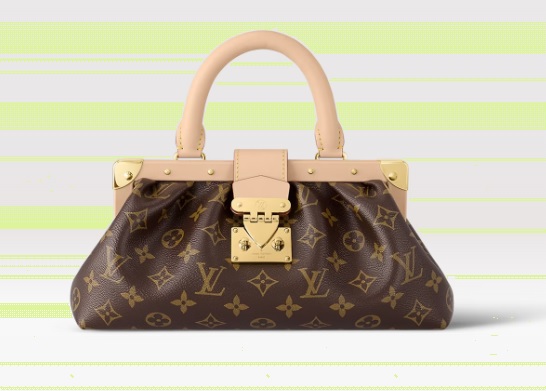 "Whoever helps people is just wasting time. You can't become famous for good deeds, "the old woman Shapoklyak sang in the cartoon about Crocodile Gena and Cheburashka. We will not enter into a discussion with the heroine of Soviet animation, but we will say that you can definitely become famous for good bags. And this was once again confirmed by the famous French brand Louis Vuitton, having launched a new accessory, the Monogram clutch.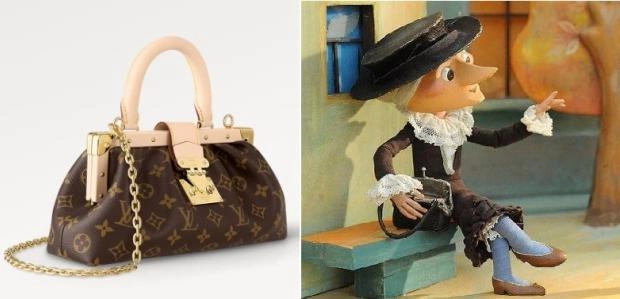 In fact, this is the same reticule bag. It is sewn like a bag, bounded on top by two halves fixed on a rigid frame. It was with such Shapoklyak that she did her bad deeds in the aforementioned cartoon Shapoklyak (1974). LV added a brown calfskin with logos, a wide metal zipper, peach-coloured trim with matching handles, and a gold-tone chain to allow the bag to be worn over the shoulder if desired.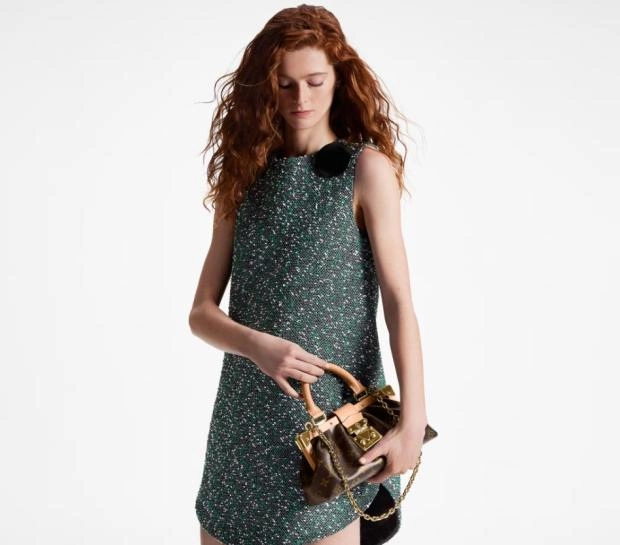 The Monogram clutch was featured in the brand's Spring/Summer 2023 collection.