,
Prince Harry and Meghan Markle argue with Charles III
The Duke and Duchess of Sussex are keeping the royal family on their toes over whether they will attend the coronation.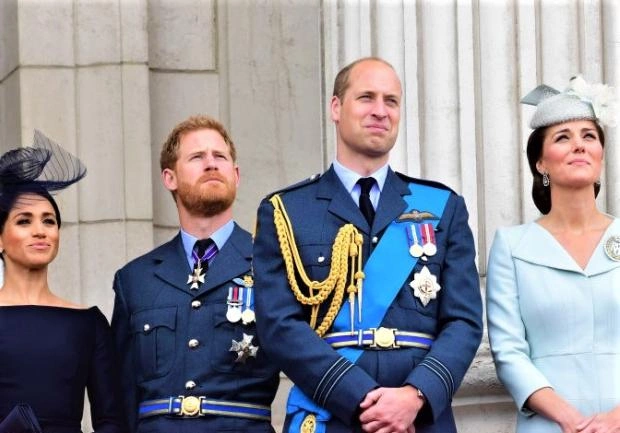 Only five weeks are left before the coronation of Charles III on May 6, and the "headache" of the British monarchy is still not resolved. And it lies in whether the ceremony will be attended by the youngest son of the king, Prince Harry, with his wife, or not. As it became known, the couple is now "bargaining" with Charles III over the balcony of Buckingham Palace.
According to tradition, after the proclamation of a new king in Westminster Abbey, the monarch, along with close family members, goes to the balcony of the palace to greet his subjects. It is expected that Charles III will be accompanied by his wife, Queen Camilla, eldest son, Prince William, with his wife Catherine and three children: George, Charlotte and Louis. And probably someone else, from the working members of the royal family.
Prince Harry and Meghan Markle insist that they will come to the coronation only if they are present on the balcony of Buckingham Palace. However, Charles III is still thinking about this issue, focusing the couple's attention on the fact that, although they are members of his family, they refused to work for the good of Great Britain, and therefore they have no right to greet the citizens of the country from the balcony. How these negotiations will end, we will probably find out in the coming weeks.