,
Gerard Piqué is 'very happy' after split from Shakira
The 36-year-old ex-football player first commented on the breakup with his common-law wife, a Colombian singer.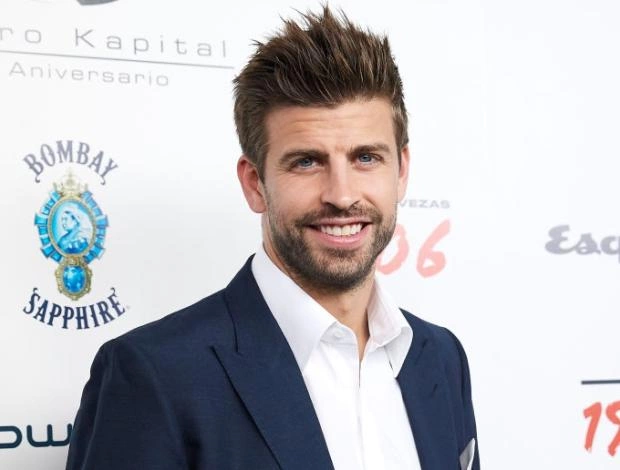 Gerard Pique spoke about life "without Shakira" in a new interview with El Pais newspaper. The former FC Barcelona player has admitted to being "very happy" after breaking up with the 46-year-old "Hips Don't Lie" singer. Let me remind you that they broke up last summer after 10 years of marriage and the birth of two children. According to Gerard, he began to build a new life with his girlfriend, 23-year-old Clara Chia.
Piqué and Shakira's relationship came into the spotlight in January of this year when the singer released BZRP Music Session #53, in which she accused her partner of cheating.
At first, the former athlete refused to comment on what happened between him and the artist, but now he admitted that everything that happened was for the best, and now he is focusing on playing the role of a father. "Every parent has a responsibility to try to do the very best for their children," Piqué said.