,
Demi Moore and Scout Willis attend the Fashion Trust US Awards
Mother and daughter appeared in bright evening dresses, mixing "summer and winter" in their looks.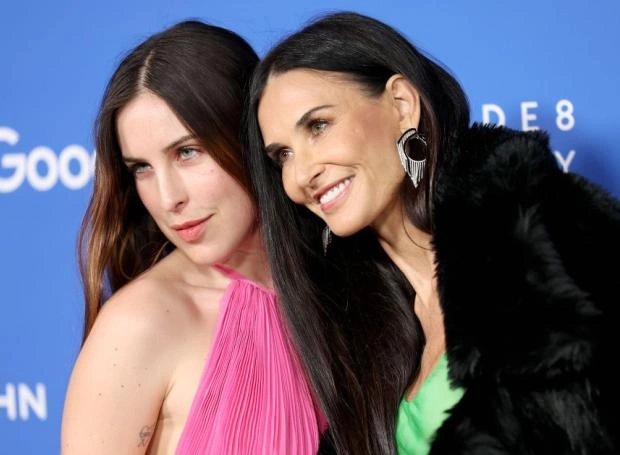 Demi Moore and Scout Willis had a great time attending the Fashion Trust US Awards in Los Angeles. The star of the film "Ghost" chose a green chiffon sleeveless dress from Givenchy, complementing it with a long black coat.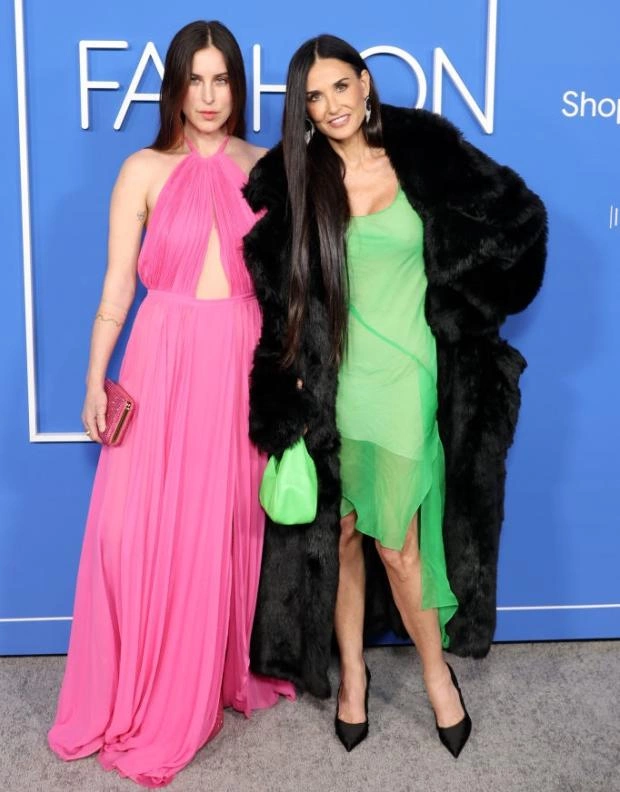 The middle daughter of the actress from Bruce Willis chose a pink pleated dress with a halter top, matching boots with rhinestones and a clutch. The mother and daughter were in high spirits at the party, joking with photographers on the walkway of the event and smiling broadly into the cameras aimed at them.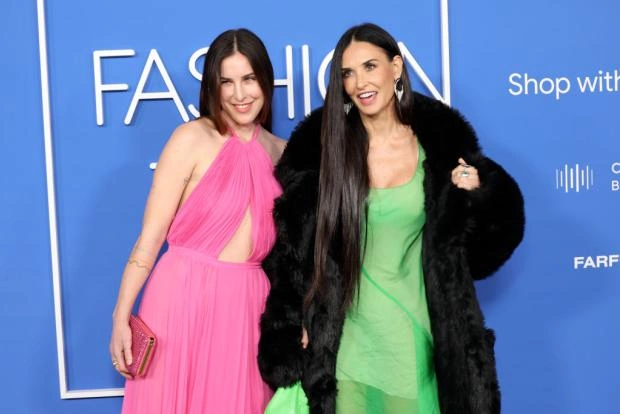 The Fashion Trust US Awards was "designed to recognize and support American-based companies, designers and talent," according to its official website. During the award ceremony, Scout Willis performed a couple of songs from the stage with a guitar.