,
Reese Witherspoon divorces for the second time
The actress and her husband, agent Jim Toth, announced their separation before the 12th anniversary of their marriage.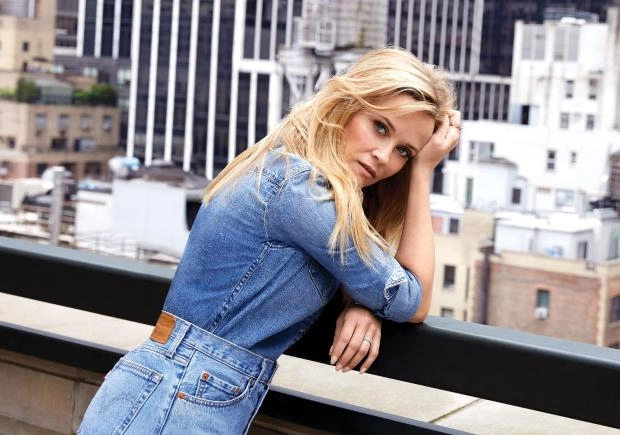 Reese Witherspoon is a free woman again. 47-year-old star of "To you or to me?" announced on social networks that she was divorcing her husband, having previously turned off comments.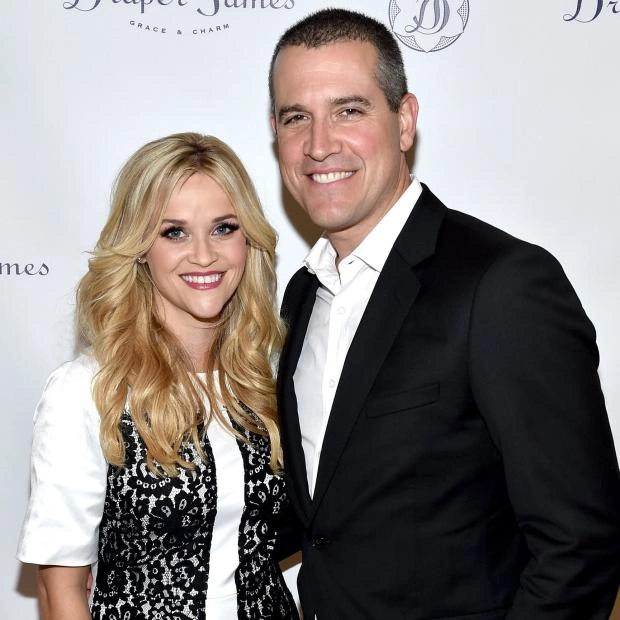 "We have had many wonderful years and are moving forward with deep love, kindness and mutual respect for all that we have created together. Our biggest priority is our son and the whole family as we start a new chapter. These circumstances are difficult and very personal. At this time, we really appreciate everyone's respect for the privacy of our family, "the now former spouses wrote under the photo where they pose, smiling broadly at the camera.
The news of the divorce came the day before Reese and Jim were due to celebrate their 12th wedding anniversary. They have a 10-year-old son Tennessee. Witherspoon is also the mother of Ava, 23, and Deacon, 19, from her first marriage to actor Ryan Phillippe.