,
Beyoncé and Balmain launch 'Renaissance' couture collection
The product line got its name by analogy with the last album of the 41-year-old singer.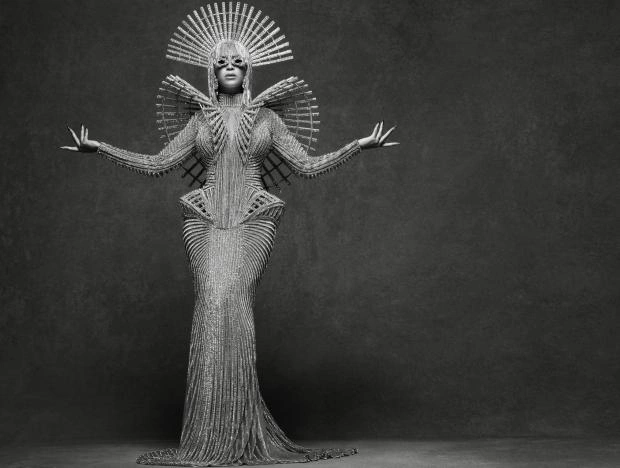 Beyoncé has teamed up with French fashion house Balmain, giving fans the chance to be part of a fashion adventure of their own. The artist and brand, under the creative direction of Olivier Rousteing, have announced the release of "Renaissance", a high fashion collection inspired by the 2022 album of the same name. According to the creative director, now he constantly plays it in repeat mode.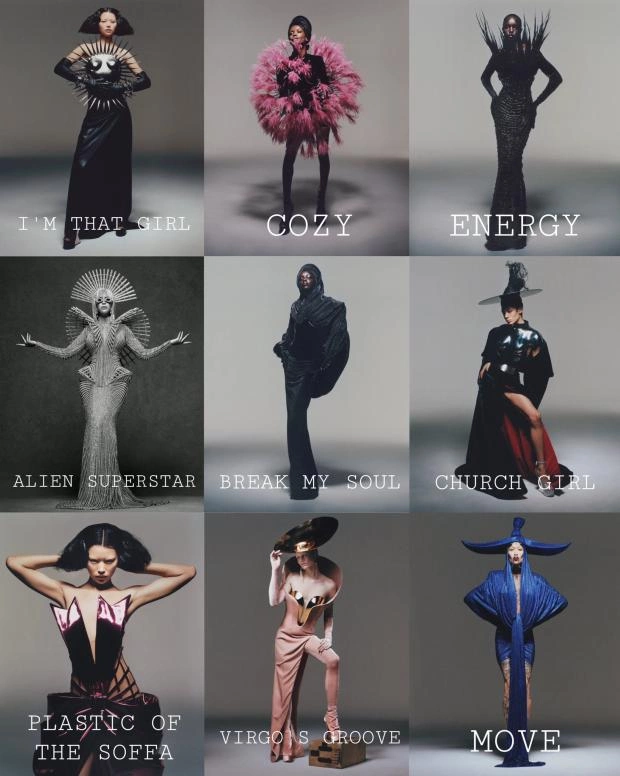 "Day after day, I dream and draw new concepts, inspired by Beyoncé's Renaissance, an album that constantly plays in my house, office, studio and rented house during the holidays. It's been a constant loop in my head since it came out in July 2022," Olivier said. "There is no plan, project or expectation. There is absolutely no reason for me to dedicate so much time to this drawing, except for the sheer pure pleasure I get from creating something completely new when I recycle her gorgeous, joy-filled art into my own."
The haute couture pieces in the Beyoncé x Balmain collection are reminiscent of "multiple explosions of fireworks" that form "African motifs and complex geometric patterns." According to Rousteing, his collaboration with Beyoncé was the first time for the French fashion house to interact with people with African roots and synthesis of their creative views.