,
Prada has released an exclusive collection for Ramadan
The Italian brand has introduced a limited line of clothing and accessories dedicated to the Muslim holy month.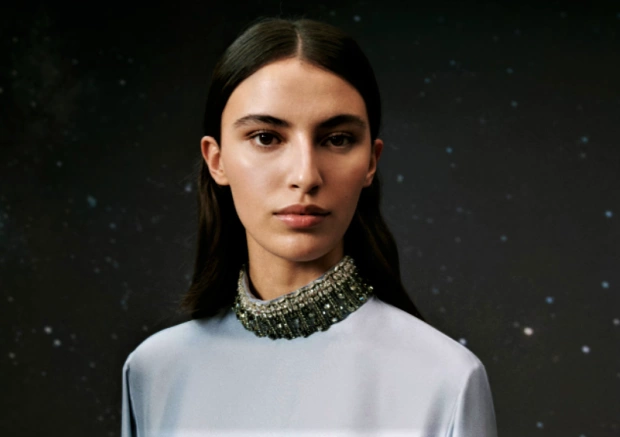 Prada presented a special collection of ready-to-wear clothing and accessories dedicated to Ramadan and Eid al-Fitr 2023. The new images reflect the changing nature of time, echoed by the constant juxtaposition of inside and outside, real and surreal.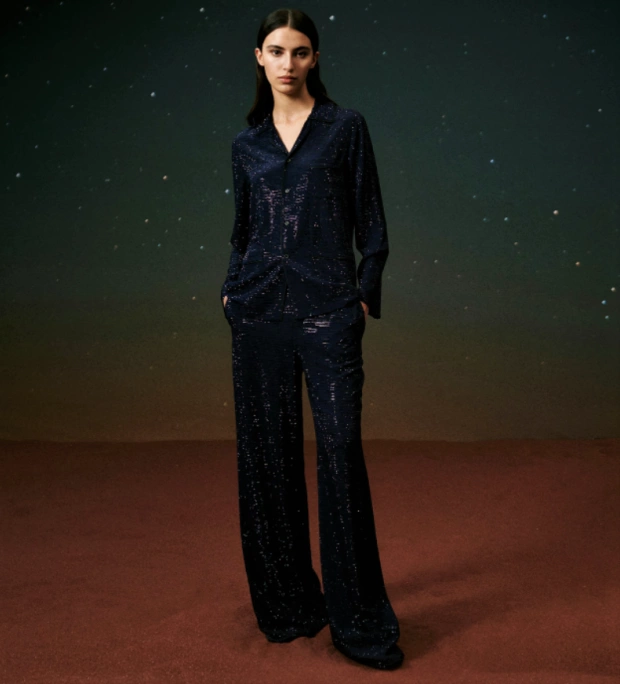 To do this, the creative directors of the brand Miuccia Prada and Raf Simons took weightless fabrics of the "dark" palette, playing on the contrasts of light and dark - from earthy shades and sky blue to dark blue and black. The models were presented by the Palestinian fashion model Kaher Harkhash.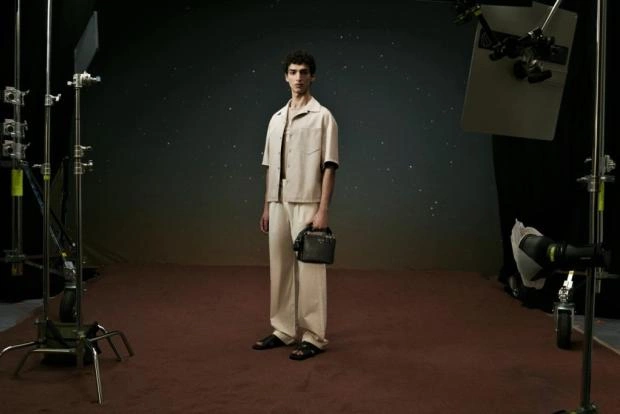 The collection also includes products for women - silk blouses and dresses, decorated with exquisite crystal embroidery; a range of stylish bags, including a mini Prada Galleria, and leather sandals.