,
Daniel Radcliffe is going to be a father
The girlfriend of the 33-year-old actor is expecting a baby.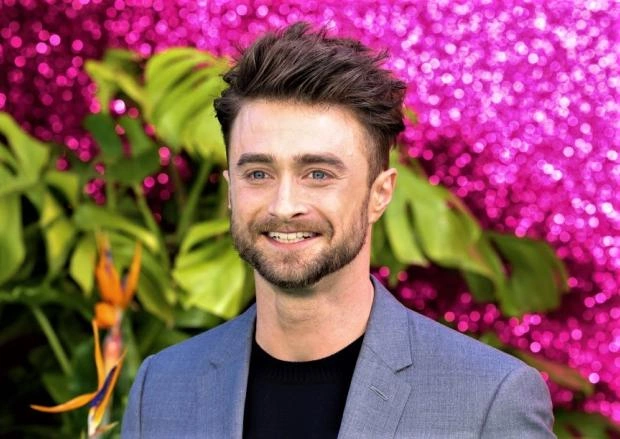 Daniel Radcliffe is preparing for a new stage in his life. His longtime lover, American actress Erin Darke, is pregnant. "They are overjoyed and can't wait to become a family of three," a source close to the couple told the British Mirror. "Recently, they told their families and friends about the upcoming event. It's an incredibly exciting time."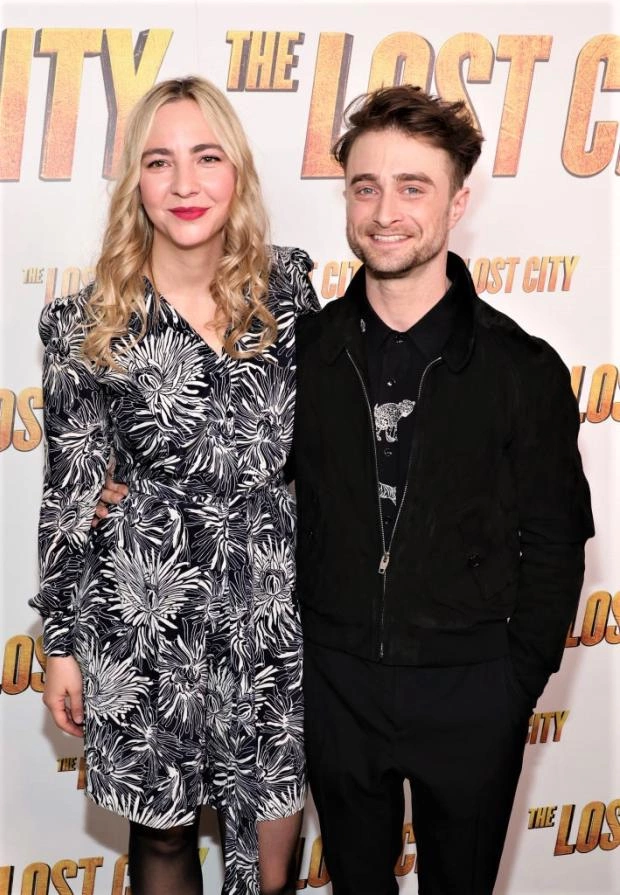 The romance between Radcliffe and Dark began in 2012, after filming the movie Kill Your Darlings (2013). Erin is five years older than Daniel. Last year, the actor admitted to People that he is happy in a relationship. "I have a really good life. I've been in a relationship with my girlfriend for ten years now and it's great."