,
Angelina Jolie spotted at a dinner with billionaire David Mayer de Rothschi
The 47-year-old actress and the 44-year-old environmental philanthropist were photographed leaving the Nobu restaurant in Malibu, California.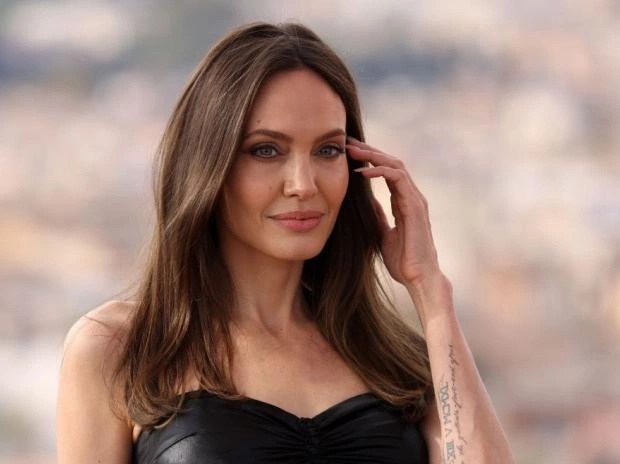 Spring has come into its own, and American celebrities are delighting social media users with romantic relationships. So, Angelina Jolie went to lunch with David Mayer de Rothschild. According to Page Six, their meeting lasted three hours.
On the photos that got into the network, you can see the actress in a black long dress with spicy cutouts on the sides. She completed the look with pumps and sunglasses. Her companion was dressed more informally in jeans, a blue shirt and a blue jacket.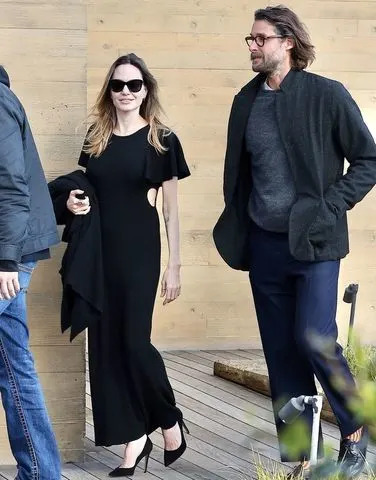 Jolie is in no hurry to establish a serious relationship with men. Her divorce from Brad Pitt is still not officially finalized. Recently, she has been seen dining at a restaurant with singer The Weeknd, actor Paul Mescal and, now, with an environmentalist.