,
Selena Gomez and Zayn Malik suspected of an affair
Celebrities walked around New York, holding hands and kissing, and then had lunch at one of the local restaurants.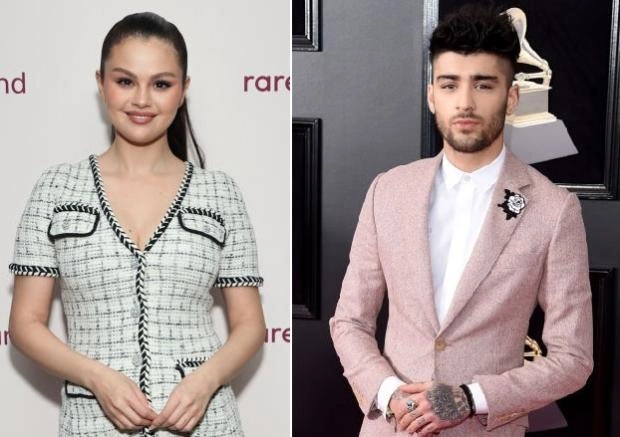 Zayn Malik and Selena Gomez sparked conversations among social media users. The musicians were spotted having lunch in New York. "Selena and Zayn went to Soho at around 10:30 p.m. the day before. They walked holding hands and kissed. Most employees and patrons of restaurants did not notice them. At the same time, they felt comfortable and it was clear that this was a date, "an eyewitness to the meeting told ET.
Selena Gomez's personal life has been a hot topic of discussion lately. Earlier this year, it was reported that the 30-year-old singer was dating The Chainsmokers member Andrew Taggart. However, the story gradually faded away before it really began. Moreover, around the same time, the singer made it clear on social networks that she loves loneliness. "I enjoy being alone too much," she wrote.
Malik, for his part, after a stormy breakup with Gigi Hadid, who gave birth to a daughter from him in 2020, was not seen in a romantic relationship all this time.