,
Elijah Wood became a father for the second time
The birth of a child happened last year, but the 42-year-old actor was waiting for an opportunity to announce the information.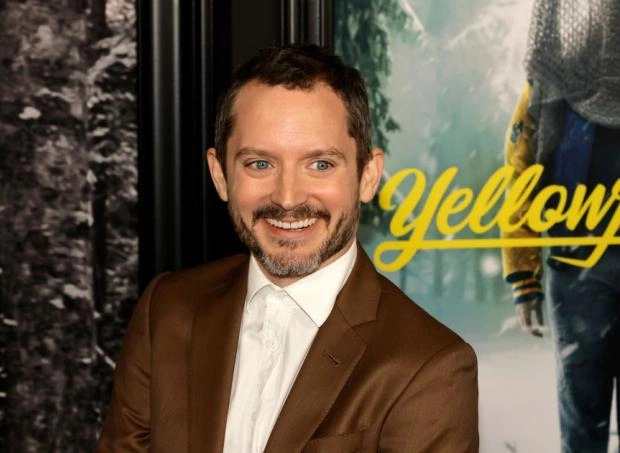 Elijah Wood, best known for his role as Frodo in the Lord of the Rings franchise, is now the father of two. He spoke about this in an interview with the Wall Street Journal. The actor has been in partnership with Danish producer Mette-Marie Kongsved since 2018.
The journalists asked Wood to describe his daily routine, and he said that he gets up "pretty early" because his children - "3-year-old son and 14-month-old daughter" - wake him up with his girlfriend. Two children were mentioned for the first time. And if Elijah announced the boy Evan in 2020, a few months after his birth. So far nothing has been known about the girl.
"I would like to share photos, but I'm not sure if the world needs it," Wood explained earlier on social media.