,
Which of the stars will become parents in the near future
Among them are Kaley Cuoco, Hilary Swank, Rihanna, Claire Danes and others.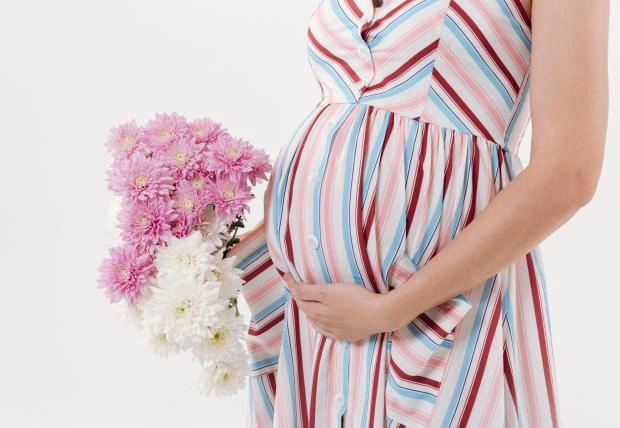 Hilary Swank and Philip Schneider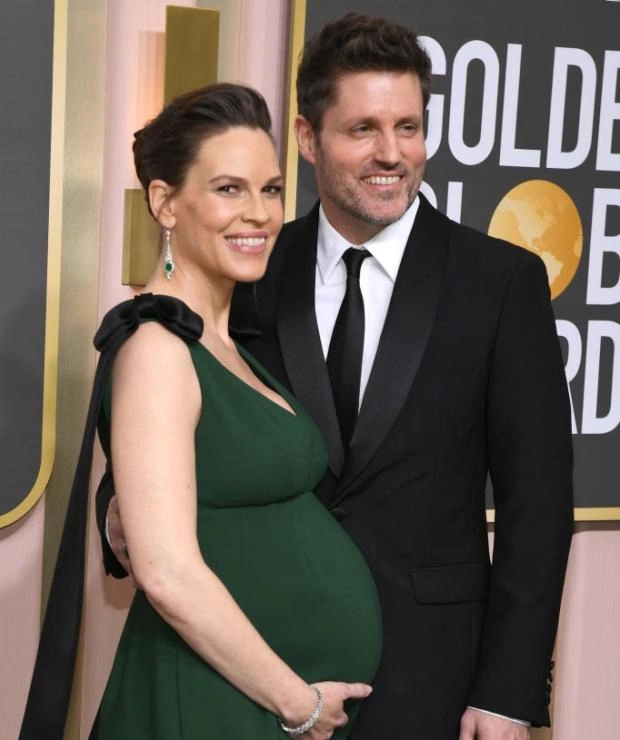 The Million Dollar Baby star got pregnant for the first time at 48, and immediately with twins. In October, the actress admitted that motherhood is "an old dream" for her. "It's such a blessing. This is an absolute miracle. It's incredible," she said. Later, in a conversation with TV presenter James Corden, Hilary continued to talk about the mission of a woman to bear and give birth to children: "In my opinion, women are superheroes. What does our body do?! Recently, I have gained even more respect. I have always treated women with reverence, but now I think: "Wow, we are able to do this!".
Kaley Cuoco and Tom Pelphrey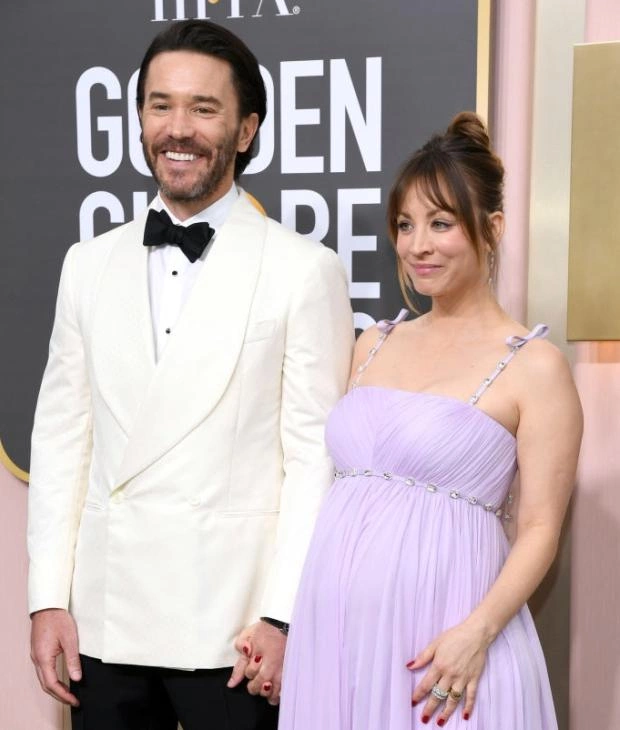 Penny from The Big Bang Theory can't wait for her daughter to be born. In October, the actress and her boyfriend shared a series of photos posing with a positive pregnancy test. And in January, the couple held a "baby shower" - a party dedicated to the unborn child. Pictures of the equestrian-themed interior and festive dishes, the actress captioned: "We are waiting for the appearance of our future unicorn."
Rumer Willis and Derek Richard Thomas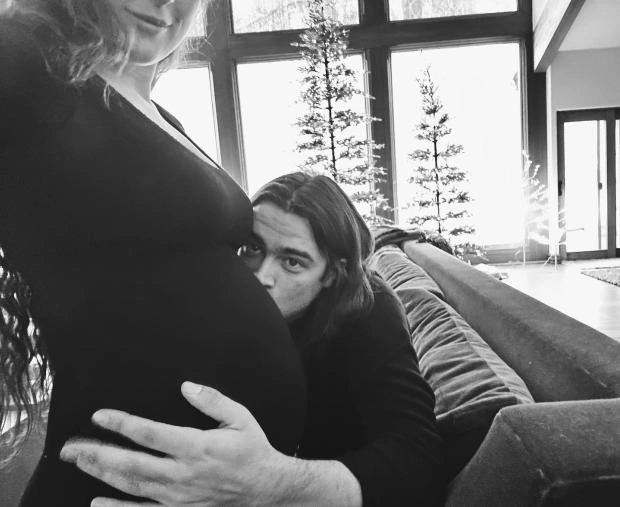 The interesting position of the eldest daughter of actors Bruce Willis and Demi Moore became known in December. Then Rumer and her boyfriend, musician Derek Richard Thomas, published touching pictures on social networks. On one of them, the future father hugged the rounded belly of his girlfriend. The "Ghosts" star, for her part, shared these photos on her account and wrote, "Entering the hot crazy grandma era."
Sarah Snook and Dave Lawson
The Descendants star announced she was expecting a baby at the premiere of the fourth and final season in March. On the red carpet of the evening, the 35-year-old actress appeared in a black tight dress that emphasized her belly and a silver cardigan. She was accompanied by her husband, Australian comedian Dave Lawson. "It's amazing! I feel great," Sarah commented on the happy event to reporters.
Jessie Jay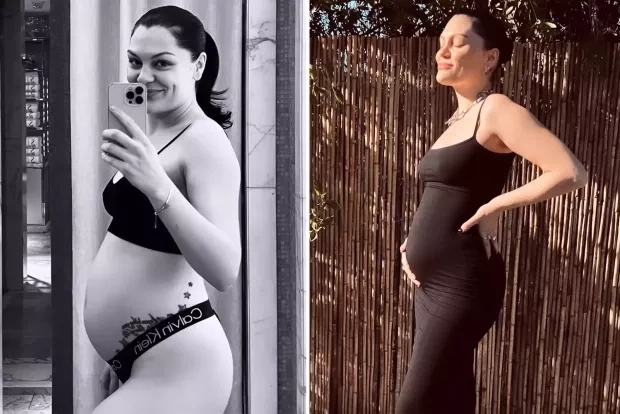 The British singer-songwriter's difficult path to motherhood was watched by millions of her subscribers. In November 2021, she revealed that she had lost her baby after her heartbeat stopped being heard on her third ultrasound. Later, Jessie admitted that she often reacts violently to various situations, and this could not but affect the unborn baby. Jay announced a new attempt to give birth in January of this year. And so far, pah-pah, everything is going according to plan. The singer takes care of herself and tries to work to a minimum.
Claire Danes and Hugh Dancy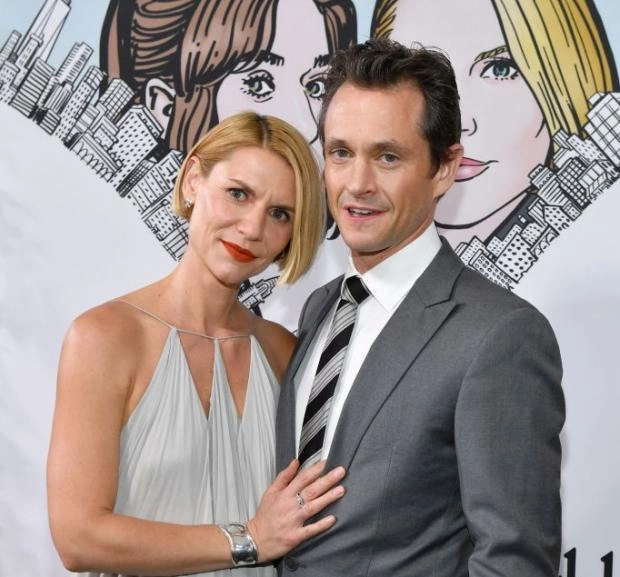 Claire's third pregnancy also became known in January. Together with actor Hugh Dancy, with whom they have been together for 14 years, the participant in the series "Homeland" brings up two sons - 10-year-old Cyrus and 4-year-old Rowan. Speaking to People in 2020, Danes said, "Motherhood is wonderful."
Nikki Reed and Ian Somerhalder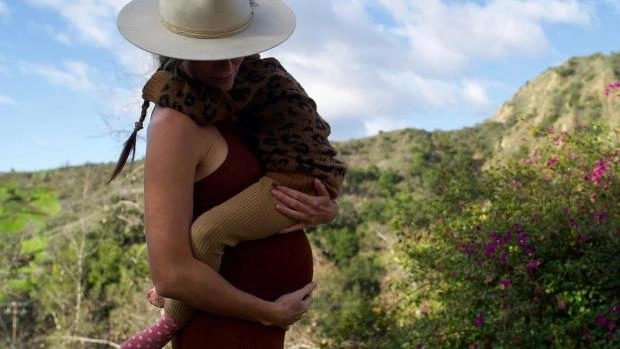 Earlier this year, actors who played vampires in various movie franchises shared a "talking" photo on social networks. On it, the star of "Twilight" poses with a rounded belly, holding her 5-year-old daughter Body Solay. "All I wanted when I was a little boy was to have a big family. Thank you Nick for such a gift," Ian captioned the picture. For her part, Reed jokingly added, "Some moments in life are just too good to share."
Carey Mulligan and Marcus Mumford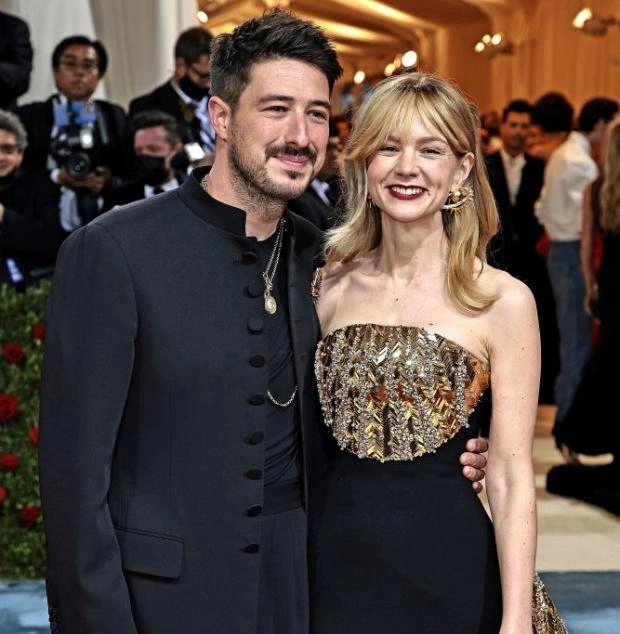 This year, the star of the film "Girl of Promising Hope" is also due to give birth. This will be the third child of her marriage to musician Marcus Mumford. They announced their engagement in 2011 after five months of romance and got married the following year. Their first child, daughter Evelyn Grace, was born in 2015, and son Wilfred in 2017. In November 2022, the actress spoke about the depression that happened to her after the first birth. "I felt very lonely and scared of the experience," she admitted.
Rihanna and A$AP Rocky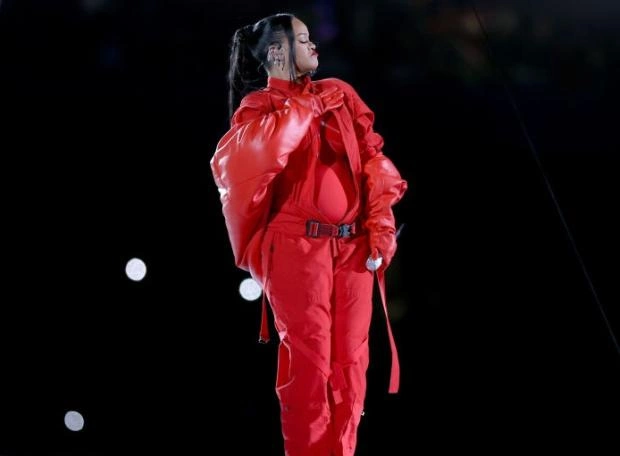 Rihanna's second pregnancy became known in February, during her performance in the American Football Super Bowl final. At one point, the singer unbuttoned the top of her bright red suit, exposing her belly for all to see. Later, her representative confirmed to reporters that in the family of the artist and her boyfriend, musician A $ AP Rocky, indeed, replenishment is coming. Although Rihanna gave birth to her first child in May 2022, she nevertheless "likes being a mother," the spokeswoman clarified: "Motherhood is what interests her most at the moment. She is happier than ever."