,
Snoop Dogg wanted to perform at the coronation of Charles III
The American rapper justified his proposal with a tribute to the late Elizabeth II.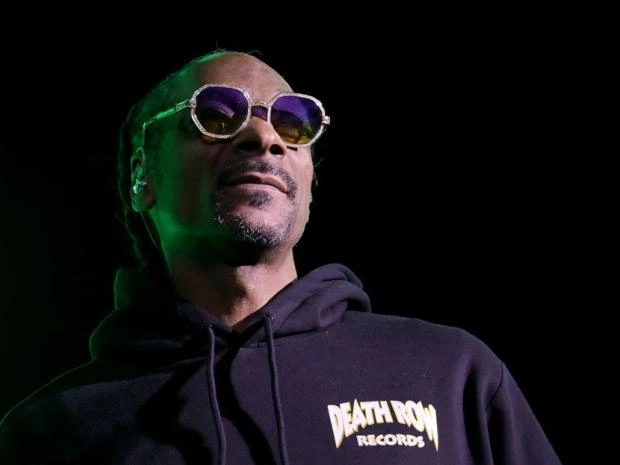 While British stars refuse to perform at the May 7 concert at Windsor Castle, on the occasion of the coronation of Charles III, the monarch found a supporter across the ocean. This is the famous rapper Snoop Dogg.
In an interview with the Sun newspaper, the musician directly approached the king's assistants with a request to arrange his performance. "I am ready to speak at the coronation. Make it happen," he said. Dogg would have been "happy" to take part in the concert and would have done so in memory of Elizabeth II. According to the publication, the rapper calls her none other than "Queen Lizzy" and remembers with tenderness. It turns out that at one time she helped him stay in the UK.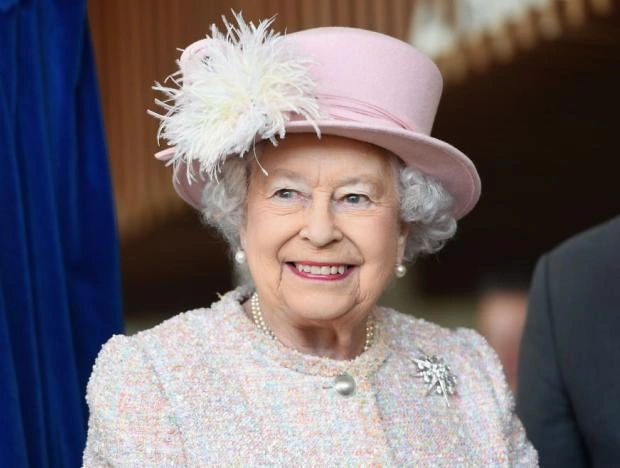 "When they tried to kick me out of England, the Queen said that her grandchildren love Snoop Dogg and that he did nothing wrong in the UK, so she let me be here," the musician said. "Those grandchildren grew up to be Princes William and Harry, and I influenced them and they influenced their grandmother, which allowed me to stay in this beautiful country. They love my music. And there is mutual love and respect."