,
Lana Del Rey is getting married
For several months, the 36-year-old singer met with the manager of a talent agency.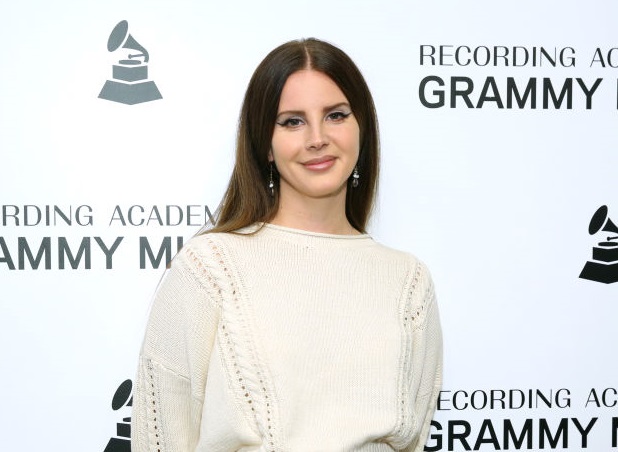 Lana Del Rey is engaged to boyfriend Evan Winicker, multiple sources told Billboard. The Summertime Sadness singer recently released her ninth studio album. At the same time, she tried to keep her relationship with the 40-year-old music manager a secret. And just two months later, the novel decided to go with him to the altar.
Winicker, a partner at talent agency Range Media, previously performed with Steel Train. Colleague Jack Antonoff often works with Del Rey, in particular, he helped her with the recording of the new album "Did You Know There's a Tunnel Under Ocean Blvd.".