,
Judge acquits Gwyneth Paltrow in skier crash case
The clash between the actress and the former doctor happened in Utah seven years ago.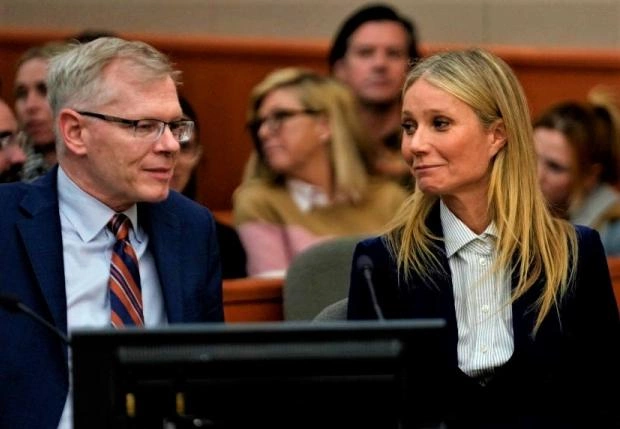 Gwyneth Paltrow can now sleep peacefully. The jury returned a verdict of her innocence in the collision at the ski resort Deer Valley Resort. The incident occurred in 2016, as a result of which one of its participants, a former ophthalmologist and now retired Terry Sanderson, received a broken rib and a concussion. In 2019, the victim filed a lawsuit in which he claimed that the actress ran over him and demanded compensation in the amount of $3 million. Gwyneth filed a countersuit, insisting on the opposite development of events and claiming $1 million in damages. Before the beginning of the consideration of the case on March 21 this year, the parties reduced the requirements - Sanderson to $ 300 thousand, and Paltrow to $ 1 and covering costs.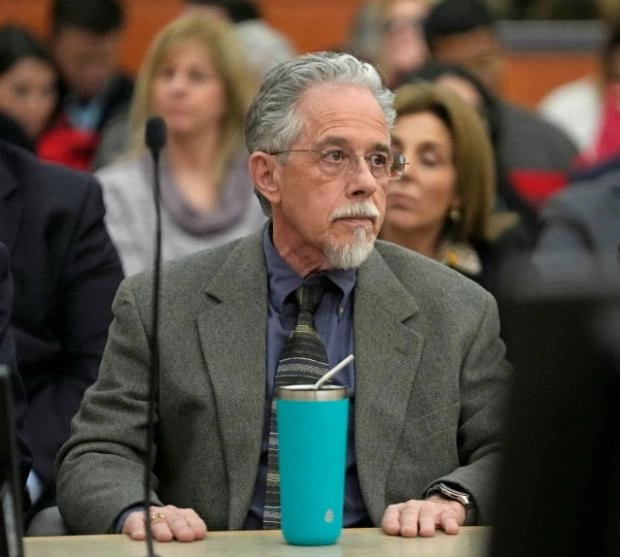 Discussion of the details of the incident in order to find out who ran over whom and who 7 years ago in Utah took a little over a week. During the hearing, the children of the actress, daughter Apple and son Moses, who then rested with her at the Deer Valley Resort, spoke. Paltrow's lawyer Stephen Owens told the court that it would be easiest for his client to write a check and end the proceedings without going to court, but that would be unfair. "What would that say to her children? "Question price"? No, actually, it's wrong because it hurt her and that's why we're here," Owens said.
As a result, the day before, after a three-hour discussion, it was announced in court that 76-year-old Sanderson was 100% to blame for what had happened, and 50-year-old Paltrow was the injured party and, fortunately, was not seriously injured in the collision. At the same time, the jury decided to pay her the $ 1 due to her and compensate for legal costs. Gwyneth, for her part, expressed her full satisfaction with the decision.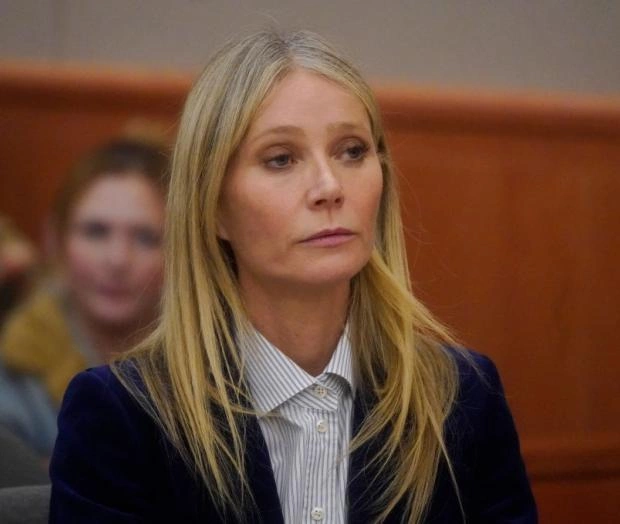 Leaving the courtroom after the announcement, Paltrow leaned over to Sanderson and quickly said something in his ear. Journalists did not lose sight, later asking Terry to tell what it was. According to him, the actress told him: "I wish you all the best," and he replied: "Thank you, dear." On her part, Sanderson admitted, it was "very kindly done." However, the lawyers of the former ophthalmologist said they were not satisfied with the results of the trial, but they respect the decision of the court and should think about what to do next in the current situation.