,
Angelina Jolie launches clothing and jewelry brand
The 47-year-old actress decided to start a new career in the production of luxury goods and services.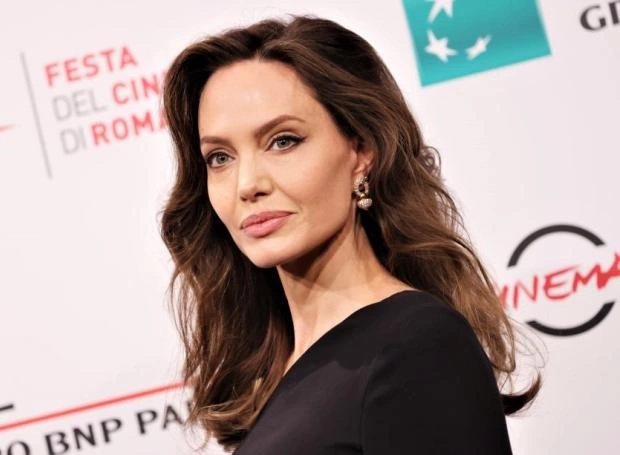 Angelina Jolie has filed an application for registration of the international clothing and jewelry brand - Atelier Jolie. A source close to the Maleficent star said: "Angelina has been working on this project for over a year. She hopes that the application will be approved and with the new company it will be possible to move on. The brand includes everything from bespoke jewelery to haute-couture tailoring and ready-to-wear."
The interlocutor also added that Jolie is a zealous fan of sustainable fashion and is going to promote this idea in her brand. "Although the plan has only just begun to materialize, the wheels are already turning," he added.
In addition to jewelry and clothing, Angelina's company will also produce household goods and provide various services.