,
Why is Reese Witherspoon divorcing her husband
The reason for the separation after 12 years of marriage was told to People magazine by the environment of the former couple.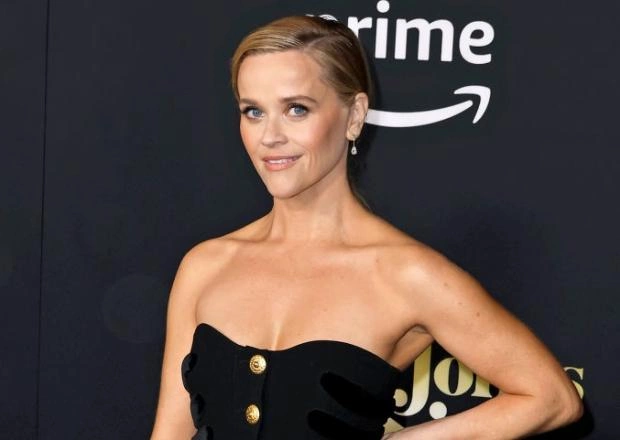 Reese Witherspoon and Jim Toth are two different people whose paths have diverged, according to sources close to the former spouses. According to them, the 47-year-old actress found it difficult to accept reality before she and the 52-year-old film agent decided to divorce.
"They've been spending less and less time together lately because of her work," one source said, pointing out that the founder of her first production company, Type A Films, is "stubborn and focused." And while Toth is also quite passionate about his work—he worked his way up from postal clerk to head of talent agency CAA before leaving in 2019—he can be described as more down to earth.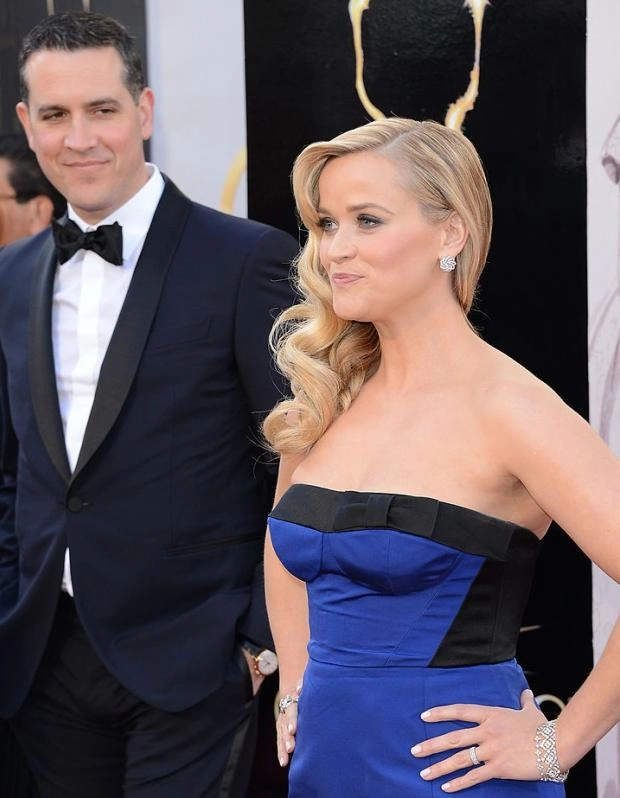 And recently, Witherspoon and Toth realized that they had practically no "common interests" left. In 2022, Reese began spending more time in Nashville, Tennessee, where she produced the My Kind of Country singing competition for Apple TV+. Here she sold her house for twice the price she bought it for. Her other projects include producing films and series such as Daisy Jones and The Six and Season 3 of The Morning Show.
Jim, for his part, has been on the board of tech company Flowcode since leaving CAA for the now defunct streaming service Quibi. Another interlocutor from the sphere of show business explained that the spouses are divorcing, mainly due to the difference in characters: "She has a lot to do, but he prefers not to fuss."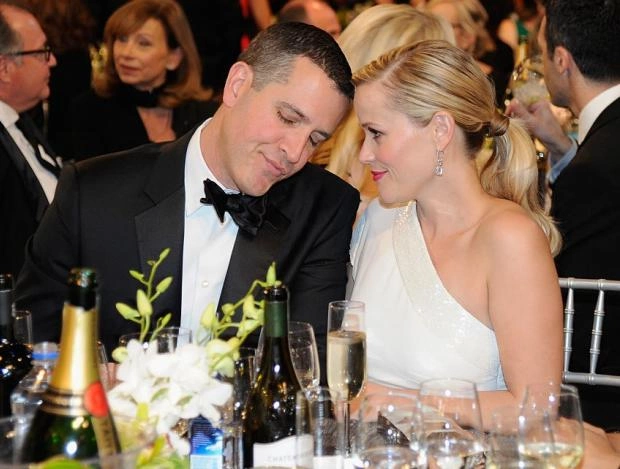 A source close to Witherspoon admitted that the couple "worked" through the issues but eventually decided to end their marriage. It took them "a lot of time" to come to that conclusion, another source added: "Divorce was not something easy or hasty for them. It's hard for both."
The couple announced their split on March 24th, two days before their 12th wedding anniversary. "With great care and after careful deliberation, we have made the difficult decision to divorce," they said. "We have had many wonderful years and are moving forward with deep love, kindness and mutual respect for all that we have created together. Our biggest priority is our son and the entire family as we begin a new chapter," they added. "These circumstances are difficult and very personal. At this time, we greatly appreciate everyone's respect for the privacy of our family."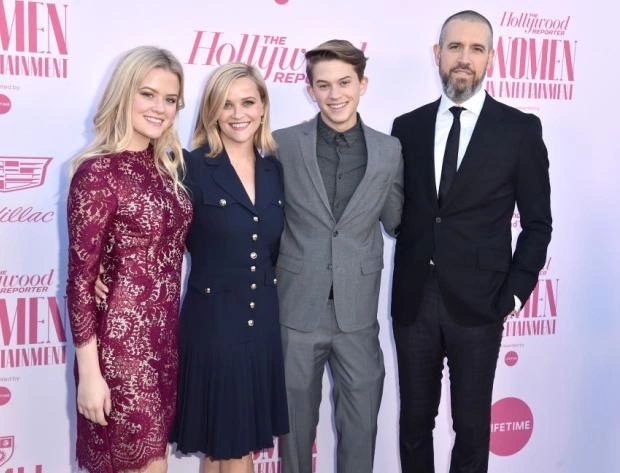 As one of the interlocutors of the publication noted: "They are, in fact, best friends and made this decision together. They are very responsible in sharing their parental responsibilities. They value their family and, as far as possible, tried to soften the blow for everyone.
Witherspoon and Toth announced their engagement in December 2010, and in March 2011 they played a small wedding at her California ranch. They have a 10-year-old son, Tennessee James. Reese also has two children from her first marriage to actor Ryan Phillippe, 23-year-old daughter Ava and 19-year-old son Deacon.
In July, the star of the film "To you or to me?" (2023) shared a photo with Toth in honor of his birthday. "Happy birthday, my dear husband, DT! I don't know anyone who loves the Tour de France more than you, road biking, Arsenal and Nashville SC, the (Pittsburgh) Steelers... oh and golf... and sports in general. I love you very much!".