,
Reese Witherspoon files for divorce
The 47-year-old actress has applied to a Nashville court to have her 12-year marriage to Jim Toth annulled and all formalities settled.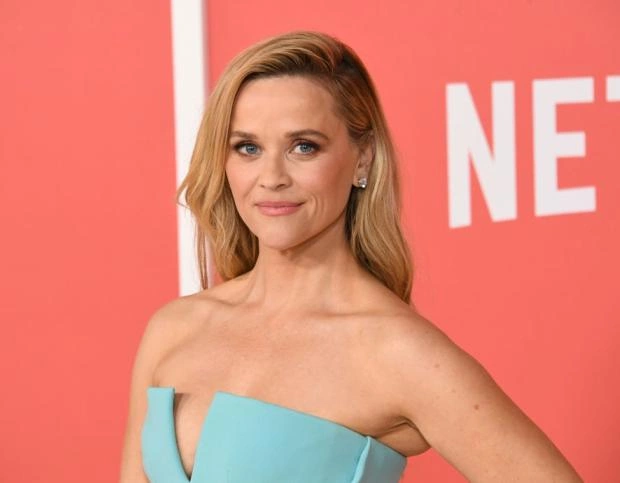 A week after announcing her separation from husband Jim Toth, Reese Witherspoon filed for divorce in a Nashville, Tennessee court. In a document leaked to TMZ, the actress revealed that she and Thoth signed a prenuptial agreement in March 2011. According to Reese, it remains in force and contains "adequate and sufficient provisions" regarding the division of assets.
Witherspoon is going to submit this contract to the court, along with a permanent parenting plan, which must be approved by the judge. Ex-spouses with a 10-year-old son are also expected to complete a mandatory co-parenting training course and, within 60 days, provide a certificate of completion to the court.