,
Adriana Lima launches new Victoria's Secret fragrance
"The reunion feels good," commented the 41-year-old Brazilian model for the campaign.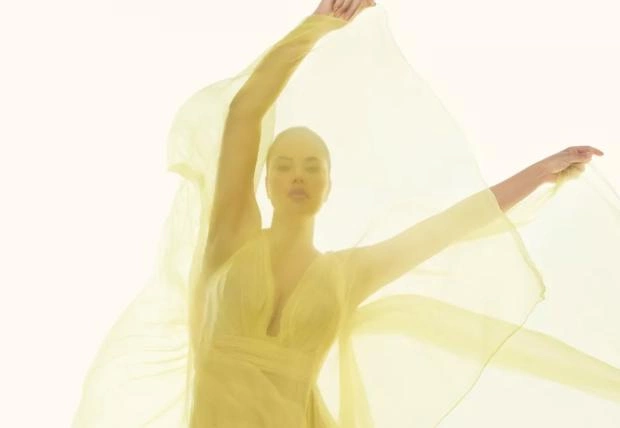 Adriana Lima is back with Victoria's Secret, four years after walking in the US lingerie brand's final runway show. Prior to that, she was the permanent "angel" of the company, starting in 1999. This time, a native of Brazilian El Salvador presented the Heavenly Eau de Parfum fragrance, starring in a spectacular photo shoot. The press service of the brand said that this is just the beginning, more projects with Adriana will follow this year.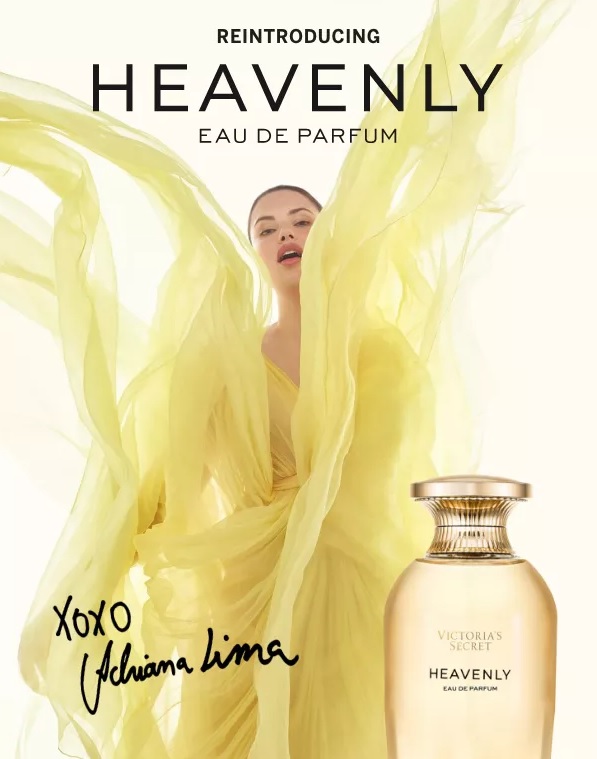 The new advertising campaign is conceived as a "recovery". And this is true for both the model and the fragrance. Lima appeared in a flowing yellow dress, echoing the bottle-bottle made of thin rounded glass. In the photo, the model literally floats in a sea of transparent fabric with which the wind plays.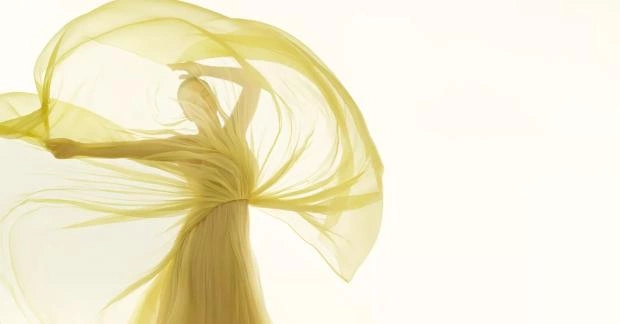 "Very excited to be working with Victoria's Secret again, a brand that has always been like family to me. Being the face of this iconic campaign and fragrance is something special because it highlights feminine charm and symbolizes the brand's mission to celebrate every woman. It was wonderful to meet everyone on set and we had a great time bringing that message to life with this timeless fragrance."