,
'He's awesome': Emily Ratajkowski confirms relationship with Styles
Emily Ratajkowski shared the details of her personal life in the new episode of her podcast.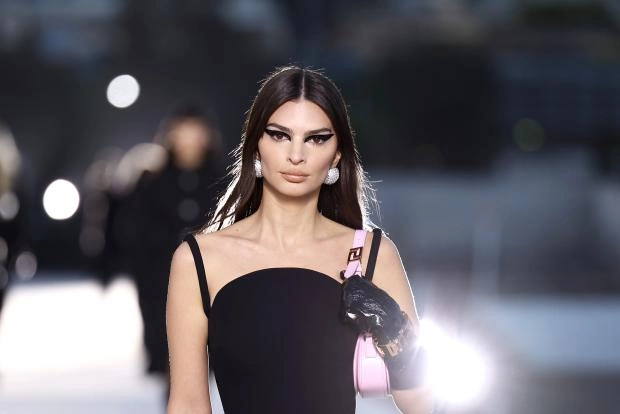 American top model Emily Ratajkowski in the new episode of her podcast opened up about her personal life and gave details about her relationship with musician Harry Styles.
The Western media began to talk about the new novel of the gloss star back in March, but now there is official first-hand confirmation.
The model admitted that their romance began back in February, and by April, Emily is already sure of her sincere love for Harry.
"I just started dating someone I look like. So this relationship seems to be different. I then thought: He's great," the gloss star said.
According to the Daily Mail, the podcast episode was recorded on March 9, two weeks before the photos of Emily and Stiles.