,
Russian trace: Elle Fanning wanted to become a mother
The role of Catherine II awakened in Elle Fanning the desire to feel the joy of motherhood.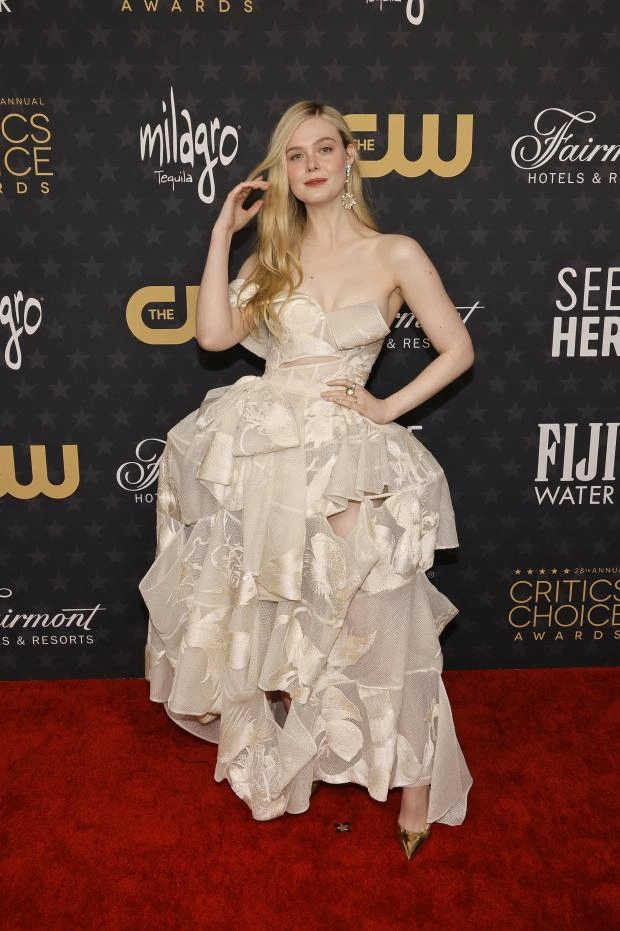 After filming the second season of the series about Catherine the Great, 24-year-old American actress Elle Fanning admitted that she wants to become a mother. And this desire was facilitated by the role of the pregnant Russian Empress Catherine II, which was performed by El.
The girl stated that she was simply obsessed with the idea of motherhood and she really liked the false tummy, as well as how she looked in the frame being "pregnant".
"The costume designers told me that my body would be as similar as possible to what would happen if I got pregnant. It was a little crazy. I really liked the way it looked and I wanted to get pregnant," said Elle Fanning.
Note that the second season of the series about the Russian Empress Catherine II starts on Hulu on May 12. This series cannot be called historical, it is more like an anti-historical comedy drama.