,
Megan Fox and Machin Gun Kelly have reconciled
There was a split between the actress and the musician in February because of the latter's frivolity.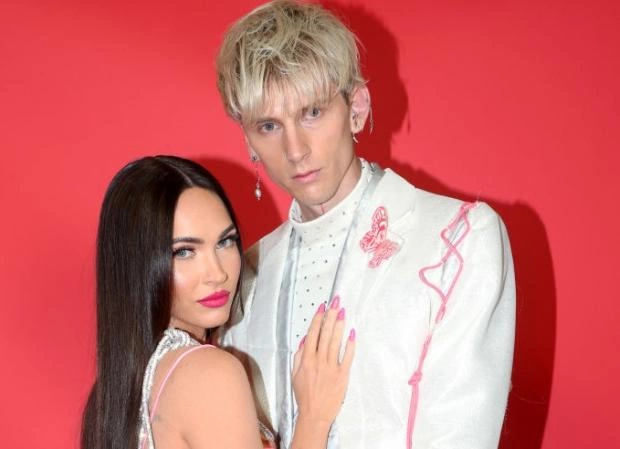 Megan Fox and Machin Gun Kelly are back together, or at least it seems that way. The actress and musician were spotted dining in Hawaii at the Four Seasons Hotel. In photos that have come to TMZ's disposal, the couple can be seen in casual clothing - he in a pink tank top and white shorts, she in a green top and black pants.
Eyewitnesses told the portal that they were enjoying each other's company, but what's really going on between them remains unknown. Meghan and Colson's (real name MGK) public appearance came a month after rumors of their breakup surfaced.
Fox appeared alone at a Vanity Fair party on March 13, after the Oscars, and had previously left cryptic messages on social media, eventually deactivating the account. It was alleged that Machin Gang Kelly had made a friend question her loyalty to her, and so she decided to end the relationship.