,
The psychologist spoke about the "bells" foreshadowing a breakup
It will be easier to notice them if you pay enough attention to your own emotional comfort and safety.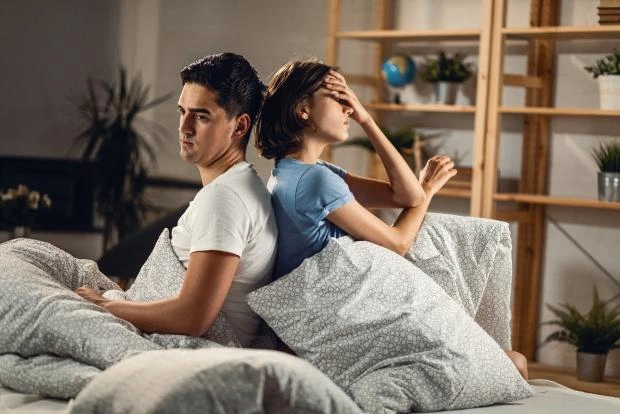 Parting with a loved one is often a painful and sad event. But the negative charge of this event can be reduced by noticing signs of an approaching gap in time. Trying to save past feelings or get out of a "toxic" union - everyone decides for himself. Psychologist Anna Devyatka explained how to understand that a relationship has become obsolete.
Indifference to partner's emotions
It often happens that in a pair, one becomes unnecessary to the other. In this case, the chilled partner shows indifference to everything that worries the beloved before. And attempts to talk invariably come down to causing guilt and fear of loss.
The one who stopped loving, with all his actions, as it were, says: "I don't need you" or "You can earn my love, but for this, do what I want."
Lack of direct and honest dialogue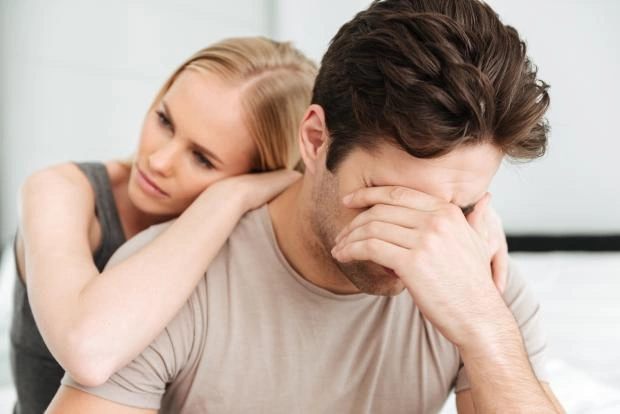 The union of a man and a woman is the union of two adults. The advantage of adults is the ability to negotiate. "When one of the partners talks about discomfort and the desire to divorce, it is important for the second not to brush it off, but to clarify the dissatisfaction," says the specialist.
Intentional unwillingness to end the relationship
The phrase "We need to leave", said in time, can save both partners from having to live with an unloved person, periodically losing many nerve cells due to quarrels and mutual accusations.
"The main thing is to act not out of fear of losing family status or a desire to maintain the convenience of life, but to ask yourself questions: "Do I really want to be with this person? Do I love him?" If yes, then it is important to tell the partner about it and together look for ways to restore emotional trust and sympathy for each other, "says the psychologist.